Are you a Retired Baby Boomer Coming to Anchorage?
Posted by Ryan Tollefsen on Tuesday, September 1, 2015 at 8:23 AM
By Ryan Tollefsen / September 1, 2015
Comment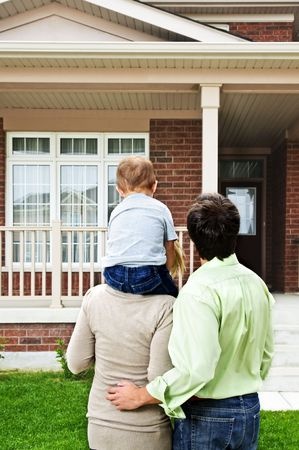 With so many baby boomers retiring and moving to a new city, Anchorage has seen many new 55-and-older communities pop up. These communities are perfect for those looking to buy a second home or those looking for something modern. Here's what you should know if you're a baby boomer relocating to Anchorage.
High-Tech Amenities
You may not be fully retired, but still on the market for the perfect retirement home. This could mean you need high-tech amenities for a home office or just to enjoy. There are plenty of homes featuring all kinds of high-tech gadgets from fully smart hoes to just enough tech for a home office.
When you buy in the right Anchorage community, you can live a low-maintenance lifestyle as you relax. The right amenities can make a huge difference and there are plenty of great communities for your specific needs.
Purchasing a Second Home
Maybe you only plan to spend part of the year in Anchorage. If this is the case, finding a second home may be on the agenda.
Some of the best second homes in Anchorage include a skylight and a beautiful patio. You may not want a single-family home, but instead a townhome or condo. These are perfect for part-time residents just looking to enjoy Anchorage during the better season of the year.
Hiring the Right Realtor
Not all realtors understand what the retired baby boomer wants or needs. Some simply won't help you find the home for you. However, when you hire a seasoned Anchorage realtor, you will gain a great source for finding your new retirement home. Make sure you interview your realtor and they understand your retirement plan.
There are plenty of things to understand when you are relocating to Anchorage as a baby boomer. With the right realtor, you will be in great shape for finding a permanent home or a second home.