Are you Searching for an Entry-Level Home in Anchorage?
Posted by Ryan Tollefsen on Monday, September 28, 2015 at 9:10 AM
By Ryan Tollefsen / September 28, 2015
Comment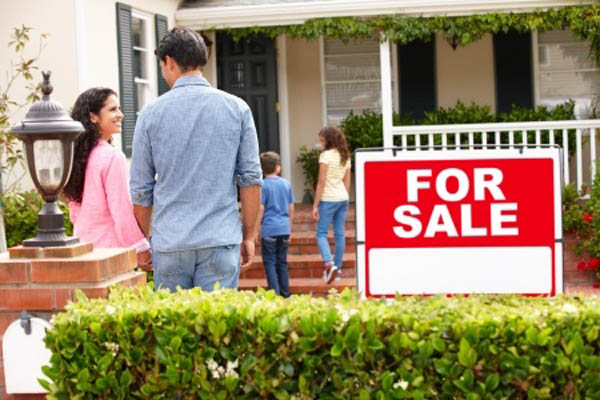 First-time home buyers in Anchorage that are searching for a piece of real estate may be looking for what is known as "entry-level homes." Typically younger buyers that are starting their careers and families are moving into "entry-level homes" to have a great starter home for their family. Anchorage sees it often among younger buyers looking for affordable options and even with retirees and empty-nesters.
Older folks like having a year-round home that is more affordable or a place to call their vacation home which neither needs to be large or expensive. In fact, there is actually a shortage of these types of homes nationally because they seem to be more desirable these days. If you're looking for your Anchorage starter home, here is a look at where you'll find these "entry-level homes" in the city.
Foreclosures and short sales
You may need to look into short sales and foreclosed homes to find an "entry-level" option. The problem with this route is the factor of time, but this works out for those that are in a living situation in which you can wait months or a year to close on the home.
Some of the previous owners of short sales will keep living in the home and maintain the utilities but with foreclosed homes, the property may be vacant with no electricity. Keep in mind too that lenders don't always approve mortgage loans with a large down payment or straight up cash.
Look at old neighborhoods
If you're still struggling to find an entry-level home in Anchorage, check out older neighborhoods. Look for a safe neighborhood with long-time homeowners and mature landscaping. This is a safe bet for finding entry-level homes and they tend to be less expensive than a new construction home. You can always make cosmetic improvements later while staying in budge right now.
Consider an entry-level home in Anchorage to have an affordable mortgage. Look for homes that someone has invested into and flipped into a more luxurious option that would make a beautiful option for your young family or vacation home.