Can you Save Money when Buying a New Home?
Posted by Ryan Tollefsen on Monday, May 25, 2015 at 8:28 AM
By Ryan Tollefsen / May 25, 2015
Comment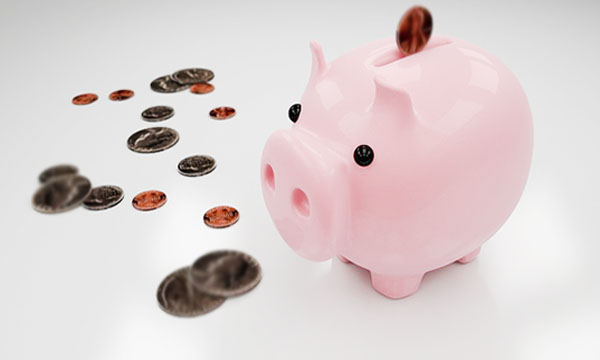 While home buying is a big process, you can be smart about it with proper planning and leaving emotions aside. Save money while buying a new home by learning a few tricks that will help during the process. By creating a budget, shopping around for mortgage rates, improving your credit score and looking into grants and rebates, you may be able to save a fortune when it comes to home buying.
Being careless could cost you so much more with higher interest rates, a mortgage on a dream home that could have been lower had you gone with the simpler house and renovated it to your needs over time and by getting a mortgage while having poor credit. Here are a few things to keep in mind in order to save money when buying a new home.
Shopping around for mortgage rates
Don't just take the first offer you receive on a mortgage. A mortgage broker can help you through the process of getting the best deal and it's wise to speak to many lenders. While it may seem easier to juts sign the paperwork at the first lender you talk to, what they don't want you to know is that you have options.
Even a 1% difference will mean a lot of money savings in the long term. Can you imagine saving up to $50,000 over the life of a mortgage just because you got a couple of percentage points better than the first offer?
Improve your credit and eliminate debt
Don't try to get a mortgage until you've improved your credit score the best you can. It will be the determining factor of the deal you're offered. The better your credit history is, the better the rate will be.
Try to eliminate other debts by paying off the highest interest debts first until you are almost debt free. Make a budget to improve your credit score, eliminate debt and see what you can truly afford on a mortgage. Then you can look into grants and rebates to help ease the burden of a home's cost.
Be sure that you keep emotions out by staying within your budget, negotiating a fair price, asking for repairs and walking away from bad deals. Don't cut corners by skipping home inspections and save as much money as you can before buying the home in order to put more towards the down payment.