How Expensive is it to Live in Anchorage, Alaska?
Posted by Ryan Tollefsen on Thursday, October 31, 2019 at 5:36 AM
By Ryan Tollefsen / October 31, 2019
Comment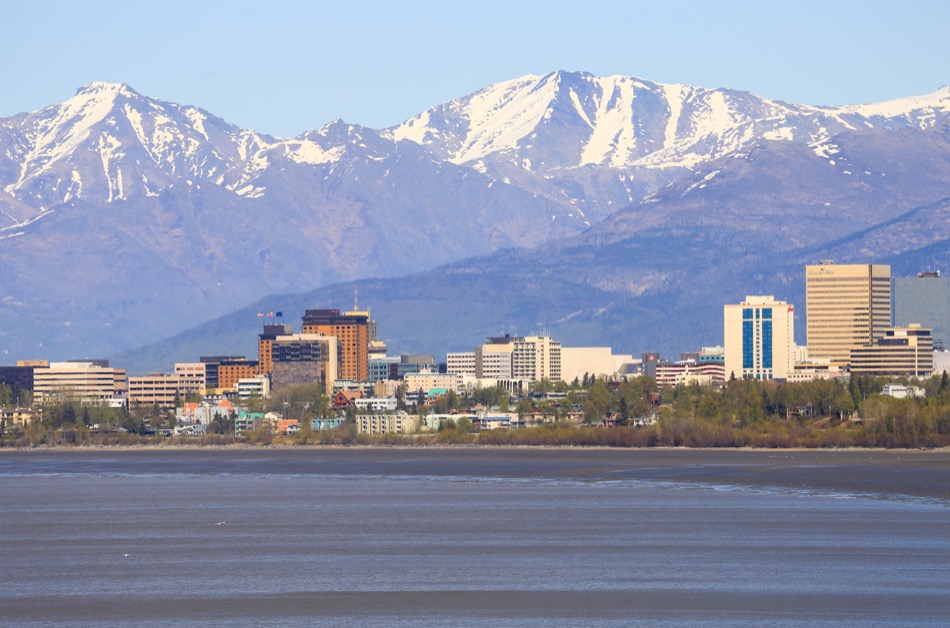 From housing to food, everything in Anchorage, Alaska is a little to a lot more expensive than the rest of the nation. In fact, partly due to its relatively remote location and large landmass, the cost of living here is just about 1/3 more than average. In order to thrive in this awesome area, people must know how to manage their expenses. To get an idea on the costs, they can use this guide to explore each area in detail.
Housing
Of all the living expenses in Anchorage, housing costs vary the most from the rest of the United States. To buy a home in Anchorage, people can expect to pay about $330,000 on average. If they choose to rent, they will pay an average of about $1,100 a month for an apartment.
Although moving outside the city centers can save on housing, all other expenses can increase. Rural areas typically have higher utility, food, and transportation costs due to their remote locations.
Electricity and Other Utilities
With temperatures regularly falling below zero in the winter, utility costs are more expensive for those in living in Anchorage. Summer temperatures are quite warm, keeping utility costs high year round.
Across this region, residents can expect to pay at least $238 on average to keep the power on each month. As you go further northward, however, temperatures drop even more, causing utility bills to hit about $300 a month instead.
Furthermore, other utilities bills, such as water, are about 10 percent higher than the rest of the nation. Some multi-family communities in the area will bundle lights, water, and sewer charges in the rent payment, helping residents save a bit of money overall.
Food and Beverages
Although Anchorage is a busy city center, food and beverages cost more than they do across the rest of the US. This price difference occurs due to the long distance food has to travel to arrive at local grocery stores.
Stores typically have to make up for the costs of transport by increasing prices in remote locations. Groceries tend to cost more in rural areas as a result, and there may be limited availability of some items. Anchorage and other major cities see a spike in food prices as well, as stores attempt to balance their profits and losses.
Food items that tend to cost more in this city include:
Meat
Milk and other dairy products
Fresh produce
Canned and frozen foods are quite popular in the area as a result.
Transportation
With over 656,000 square miles of space, Alaska is the largest state in the US. In fact, it is more than twice the size of Texas, which is the second largest state. For this reason, it takes more time and gas to travel to all the different engagements people have in their day.
The remote landscape also comes with higher gas prices, as the tankers have to drive further to deliver to each station. In Anchorage, gas prices are about $3.30 a gallon, which is higher than the average. Even buying a car can cost more than the norm, as dealerships try to make up for high transportation costs and low sales numbers.
Beyond these areas, almost everything is more expensive in Anchorage. Clothing, household goods, and entertainment are all higher in price as compared to the rest of the US. People who intend to move here should write up a budget and see if they can follow it before taking the plunge. That way, they will be well-prepared for the expenses and can make their dream of living in Alaska work for them.
#style-rfx-blog0#