Where Are the Best Dessert Restaurants in Anchorage, AK?
Posted by Ryan Tollefsen on Wednesday, July 22, 2020 at 7:44 AM
By Ryan Tollefsen / July 22, 2020
Comment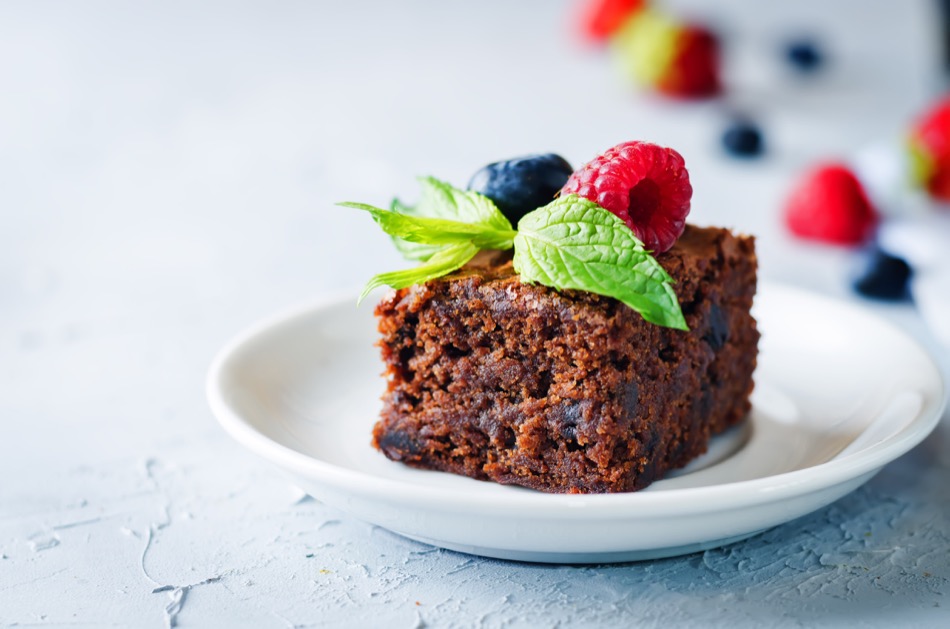 Alaska is full of delicious eateries, including several restaurants that are known for their excellent desserts. Forget about lunch and dinner, because these cafés and quaint shops often attract customers seeking sweets, ice cream and cakes. Whether you're looking for a place to go on a date, or you're just seeking a restaurant where you can go with the kids, these beloved establishments in Anchorage have everything you need to satisfy your sweet tooth.
Wild Scoops
Address: various
Wild Scoops is known for its small batches of ice cream flavors made from Alaskan ingredients. Here, you'll find ice cream made from products found in gardens and forests. Wild scoops gets compliments from the locals who appreciate the ice cream and the kind, thoughtful service. Want a delicious ice cream cone? How about a single scoop of delicious Alaska-made ice cream? Wild Scoops is the place for you.
The Kobuk
Address: The Kobuk, 504 W. 5th Ave., Anchorage
The Kobuk is a one-stop shop for unique gifts and sweets and treats! Serving delicious old-fashioned donuts, tea and coffees, The Kobuk is more than just a place to get food. Here, you can get everything from Alaskan-made soaps to gift baskets. This is a nice little place to bring out-of-towners, relatives or small children. Stop in during your next shopping trip, or any time you need a fix of coffee and sweets.
Fire Island Rustic Bakeshop
Address: various
Fire Island Rustic Bakeshop sells everything from rustic breads and treats to cakes and cupcakes. Offering outdoor seating and takeout, people who enjoy going to Fire Island Rustic Bakeshop say they enjoy the Monkey Bread and complement the people who run the establishment.
Alaska Crepery
Address: Alaska Crepery, 319 W 5th Ave, Anchorage
Alaska Crepery is situated in a bright and inviting space. They serve - what else - crepes! Service at the crepery is said to be fast, and the food is delicious. Being a crepe restaurant, Alaska Crepery sells some sausage and vegetable crepes and dessert-style crepes as well. This is a great place to come for a snack or for lunch and is recommended for anyone who is visiting the area or who lives there permanently.
Antonios Greek Bakery and Café
Address: Antonios Greek Bakery and Café, 3020 Minnesota Dr 19a, Anchorage
Antonios Greek Bakery and Café serves a variety of foods, not just desserts. However, if you're seeking a custard, or another traditional Greek dessert-type food, Antonios Greek Bakery is it. Come here for hearty meals, including the lamb, potatoes, carrots and more. Stay for the Galaktoboureko (custard between phyllo crust in a honey cinnamon sauce).