What Are the Best Dinner Spots in Anchorage, AK?
Posted by Ryan Tollefsen on Tuesday, June 16, 2020 at 7:12 AM
By Ryan Tollefsen / June 16, 2020
Comment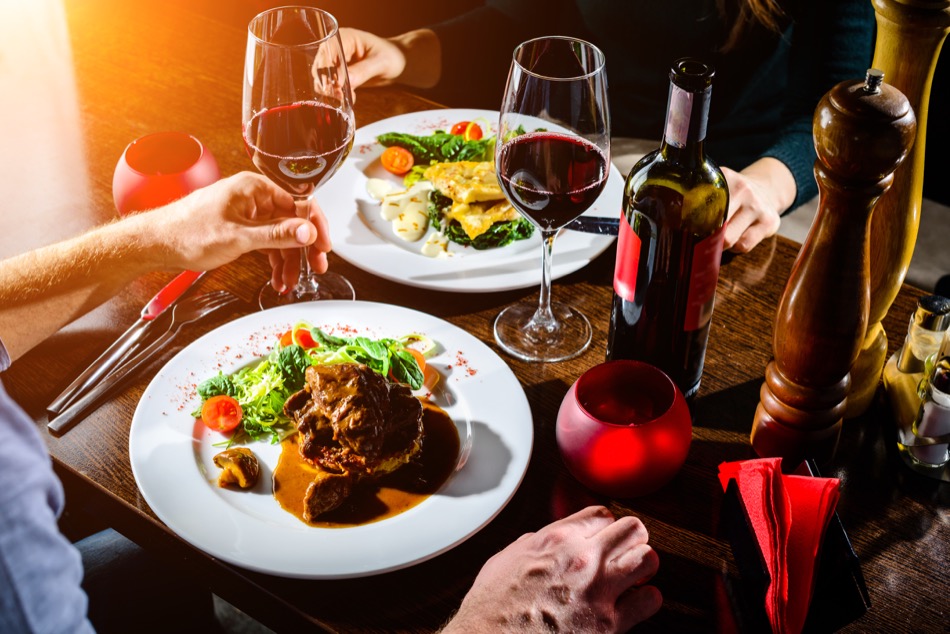 Anchorage, Alaska, is a great place to grab a bite to eat or to have a dinner date. Whether you're moving to the area, stopping in for a visit, or have been living in Anchorage for a long time, the following restaurants are excellent places to discover.
Jen's Restaurant
Address: Olympic Park, 701 W 36th Ave, Anchorage
Jen's Restaurant is an excellent restaurant for couples, individuals or even large groups. Jen's can accommodate groups of up to 20 people with advance notice; contact them for more information. Jen's is known for serving meals with good presentation and excellent timing between courses. Dinners at Jen's can be casual or formal, depending on the group and the occasion. No matter what the circumstances, the food is always delicious.
Marx Bros. Café
Address: Marx Bros. Café, 627 W 3rd Ave, Anchorage
Marx Bros. Café is located in one of the oldest homes in Anchorage. Meals at Marx Bros. feature fresh local seafood and fine-quality meats. Marx Bros. attempts to incorporate as many local ingredients as possible, including local wines. Because the restaurant is located in a former residence, it has room for only 14 tables. Reservations are highly encouraged, as the restaurant will only serve about 60 guests each night. The atmosphere in the restaurant is quiet and elegant, making it an excellent place to bring someone special for a quiet evening out.
Glacier Brewhouse
Address: Glacier Brewhouse, 737 W 5th Ave Ste. 110, Anchorage
Glacier Brewhouse is a brewpub with a wood grill and oven. In addition to the wood fired pizza and craft beers, Glacier Brewhouse also serves a variety of vegetarian, gluten-free and keto options. The restaurant is known to have friendly, pleasant staff that serve promptly and with a smile. This is an excellent restaurant to go to for a fun family get-together, a meeting with friends, or after a long day spent shopping and having fun.
49th State Brewing Company
Address: 49th State Brewing Company, 717 W 3rd Ave, Anchorage
49th State Brewing Company has a variety of beers and a menu that can accommodate a variety of special dietary needs such as vegetarian, vegan and gluten-free. 49th State Brewing Company caters to tourists as well as locals. It's a fun place to come after a special event, as the menu is varied and the dining experience is informal.
Jack Sprat Restaurant
Address: Jack Sprat Restaurant, 165 Olympic Mountain Loop, Girdwood
Jack Sprat Restaurant in Girdwood is known for serving people with a variety of dietary restrictions. With a slogan like "Fat & Lean World Cuisine," visitors can be sure that they'll find a little something for everyone. The food comprises humanely raised meats, local foods whenever possible, and sustainably caught seafood.
Crush Bistro
Address: Crush Bistro, 328 G St Suite 100, Anchorage
Crush Bistro is known for its delicious foods and impressive wine selection. Foods offered at Crush Bistro include vegetarian, vegan and gluten-free options. For people who love wine, especially rare vintages, and who want to drink their wine with good food, Crush Bistro is an excellent choice.