What Events Are Taking Place This February in Anchorage, AK?
Posted by Ryan Tollefsen on Tuesday, January 28, 2020 at 4:28 AM
By Ryan Tollefsen / January 28, 2020
Comment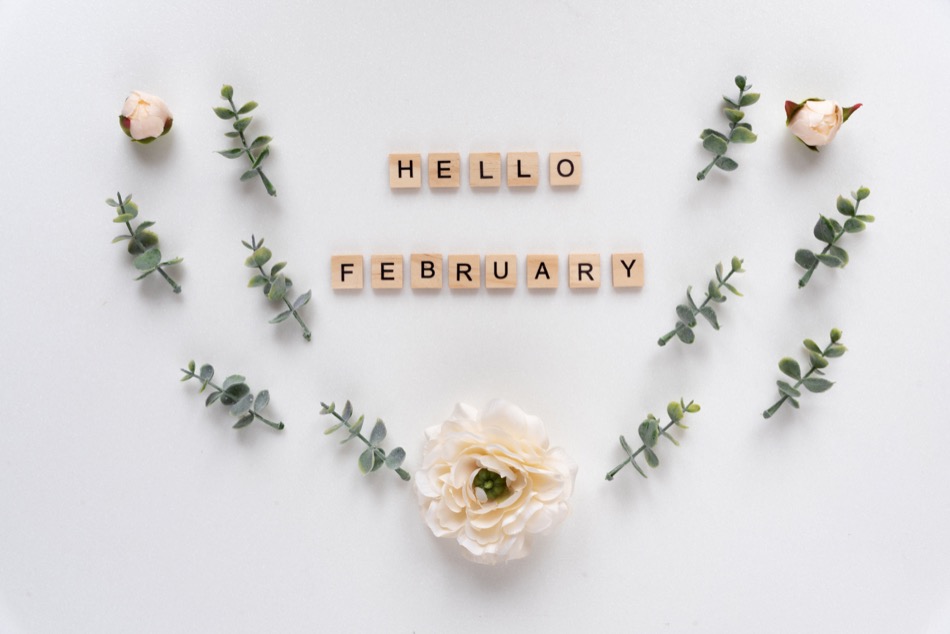 Anchorage is a bustling hub in Alaska with plenty of things to see and do. Whether you're a long-time Anchorage resident, have newly moved to Anchorage, or are a visitor, you're sure to find something fun to do in this city. Here are four of our favorite events taking place in Anchorage, AK this February.
Sitka Music Festival: Winter Classics
Dates: February 7 - 9, 2020
Address: Sitka Summer Music Festival, 104 Jeff Davis St, Sitka, AK 99835
The Sitka Music Festival: Winter Classics event is a spin on the Sitka Summer Music Festival taking place February 7 - 9 in Sitka. This event celebrates Beethoven's 250th birthday with performances by the Ariel String Quartet, cellist Zuill Baily, and pianist Eduard Zilberkant.
Members with a season subscription enjoy reduced rates for all three concerts, which will run approximately 2 hours. Though the shows begin at 7:30 p.m., ticket holders may come a half hour early for a free discussion with the artist and attend a reception immediately after the show.
Alaska Zoo's Zoo Lights
Dates: All of February
Address: The Alaska Zoo, 4731 O'Malley Rd, Anchorage, AK 99507
Zoo Lights by the Alaska Zoo is a two-month event taking place from January 2 to March 1, 2020, featuring a zoo full of electric light animals to explore after dark. The entire zoo will be lit up with these animal displays, featuring colorful and playful animals for children and families to learn about. The event runs from 6:30–8:30 p.m. every Thursday through Sunday. It is open to people of all ages to visit and appreciate.
The Moth Mainstage
Date: February 13, 2020
Address: Atwood Concert Hall, 621 West 6th Avenue Suite ACH, Anchorage, AK 99501
The Moth Mainstage is a storytelling event sponsored by Alaska Public Media to bring people together over the power of stories. Local community voices will team up with national voices to tell stories that express the depth of human strength and emotions with events that include a story time theater and "tales around the campfire" for guests to enjoy.
Part documentary, part theater, and part inter-community bonding, The Moth Mainstage is a must-see event when it rolls around to Anchorage this February.
Fur Rondy/Anchorage Fur Rendezvous
Dates: February 28 - March 8, 2020
Address: Around Anchorage, AK
The Anchorage Fur Rendezvous, or Fur Rondy, is a massive Anchorage festival sprawling across ten days throughout the months of February and March. Founded in 1935, this event celebrates culture of Anchorage while bringing its people together as a community—serving as a significant festival in the history and tradition of Anchorage. There's never a dull moment at the Fur Rendezvous, with events like the Snowshoe Softball Tournament, Snow Sculpture Competition, World Championship Dog Sled Races, the Charlotte Jensen Native Arts Market, and more for visitors to explore.
Enjoy the fireworks, the Fur Rondy Carnival, Outhouse Races, Frostbite Footrace, Fur Rondy Blanket Toss, and countless other events sure to keep anyone entertained over the course of these ten days. Stop by and learn just what the Fur Rondy is all about!
Visit Anchorage, AK Today
Anchorage is a great place to visit and live, with exciting things to see and do at any time of the year. Get out of the house and enjoy these Anchorage February events for outdoor fun, music, and more.