Five Small Changes Creating a Big Impact on Your Home
Posted by Ryan Tollefsen on Monday, June 29, 2015 at 9:35 AM
By Ryan Tollefsen / June 29, 2015
Comment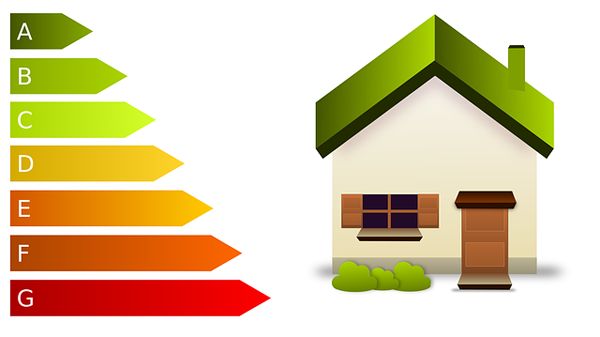 You may think that doing a remodeling project is going to cost you a pretty penny. Some remodeling projects can be very costly, such as redoing the kitchen or a bathroom. However, you don't have to spend a fortune to make a big change to your home. Here are five ways to get big impact without spending a lot.
Paint the Front Door
Every four to six years you should paint your front door. This will not only change the look of your home, even if you don't change colors, but it will also add to the curb appeal. You can choose ab old color to add even more impact.
Paint an Accent Wall
Sometimes, all you need is a little color in a room to really change the way to looks and feels. You may not even need to choose a bold color to get the impact you are after. A light yellow shade will brighten up the room, while a light blue may soften it.
Switch out Door Knobs
New door knobs can add a new look to your home. You can go from something old and rusty to something shabby and chic. This also gives you the change to change the color.
Add new Cabinet and Drawer Handles
Instead of spending thousands redoing your kitchen, try changing out the handles on the cabinets and doors. You might be surprised at the impact this has on your kitchen.
Polish Hardwood Floors
If it has been quite some time since the hardwood floors were polished, this can make a huge difference. Even if you sweep them regularly, they won't look polished. IF you want to really make them shine, use a urethane-based polish about every three months.
These are just five low cost, simple ways to update your home. Each of these little projects will have a nice impact on the overall look and feel of your home.