What Healthcare Options Are There in Anchorage, AK?
Posted by Ryan Tollefsen on Wednesday, February 12, 2020 at 4:45 AM
By Ryan Tollefsen / February 12, 2020
Comment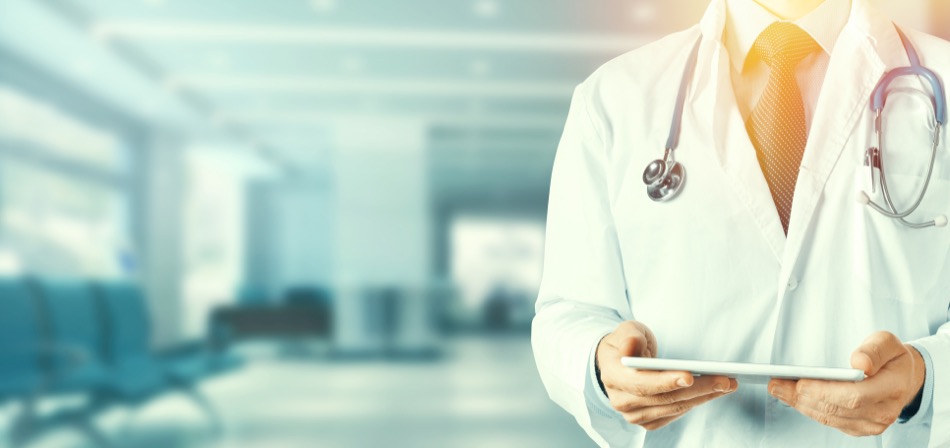 Despite the relative ease of accessing a practitioner, the healthcare options in the state of Alaska are driven by a number of factors. Here's what everyone should know before choosing a healthcare plan in Anchorage.
Major Carriers
The major healthcare options in Anchorage include:
HealthNet
Agile
Blue Cross Blue Shield
Allied Coverage
UnitedHealthcare
Medicare/Medicaid
Other options include contacting brokers for a private policy. Costs tend to be high, with the average for those 60 or older at more than $1,100 and those under 25 paying $400. As in most states, residents can choose between a PPO, HMO, fee for service, and point of service plan.
Understanding the Plans
The right option for each person will depend on their health, needs, and goals. A preferred provider organization (PPO) will have higher upfront costs than a health maintenance organization (HMO), but will likely be more affordable overall if the patient is referred to a specialist. This is because an HMO plan requires the policyholder to see a doctor that is within their network as opposed to any doctor they wish.
A fee for service will require the patient to pay about a fifth of their healthcare costs, which may be a better deal if the patient doesn't plan to see the doctor very often. Finally, a point of service will assign a primary care doctor but still allow some flexibility for the patient if they need to see other doctors.
Those in Anchorage are encouraged to plan for a number of scenarios. A managed care plan will not be able to negotiate favorable rates with certain providers—even if they're the best option available in the city. In Anchorage, the number of providers may not be as extensive as in other cities, so it helps to have an idea of the reputations (and corresponding prices) of different specialists.
What Will Health Insurance Cover?
Every policy is different, but most residents of Anchorage can expect health insurance to cover emergency care, surgery, lab tests, and doctor visits. It may even cover mental health services, addiction treatment, and chiropractic services. Infertility treatments, eye care, dental care, or cosmetic services are typically excluded.
The isolation of the state also means there are few teaching hospitals available. As such, the government enforces the 80th percentile rule, which translates to carriers paying at least 80% of the average of what providers charge for each service. This does not mean insurance carriers pay 80% of all bills though. Total costs will depend on the specialist chosen and the type of plan.
When to Enroll
Those planning to move from a different state will be able to enroll at the time of their move. Other qualifying events include loss of healthcare insurance, a marriage, or having a child. Plan costs depend on the lifestyle, age, and income of the person applying. A smoker can expect to see higher costs given the health risks.
The providers in Anchorage (and other major cities) tend to command higher salaries in the state, which means that hospitals in Alaska tend to be more profitable than comparable facilities in the US. However, this doesn't mean that residents can't find top-notch care. It may mean that the costs will be more expensive though.