How can you Combat Clutter in Your Anchorage Home?
Posted by Ryan Tollefsen on Friday, September 11, 2015 at 8:22 AM
By Ryan Tollefsen / September 11, 2015
Comment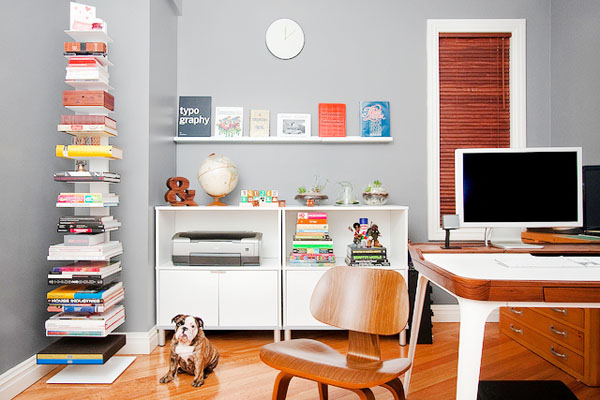 Clutter is something that can take a beautiful home and mask it quickly. If you cannot stand clutter in your home, you need to know how to combat clutter. Here are a few tips to help you keep the clutter at bay.
Shelves
One of the best ways to get rid of clutter is to add shelves in the right rooms of your home. Instead of putting up a bookshelf or adding a desk, choose wall shelves. These types of shelves allow room for all kinds of things and keep the clutter off your furniture.
Utilize Storage
Most homes come with built-in storage in the garage and closets. Utilizing storage for items you don't need right now can help keep your clutter to a minimum.
Only Leave Out What You Need
If you don't use something at least a few times a week, it doesn't need to be out. Those items you use every day or often can be stored in drawers, baskets, cabinets and on shelves nearby so that you can easily use them, when necessary. However, other items can be packed away on higher shelves in the attic or garage.
Eliminate Things You don't Use
Going through all the things you own and getting rid of anything that is broken or you simply don't use is one of the best ways to keep clutter to a minimum. Most people can easily get rid of many things because they simply don't use them anymore or the item has been broken.
Make sure to donate any items that are still usable or have a garage sale.
Take it One Room at a Time
When you start to organize and declutter, only tackle one room or area of your home at a time. Trying to do too much at once will make it more stressful and you may end up with a number of incomplete projects.
If you're sick of always finding clutter throughout your house, use these tips to help keep the clutter in your home to a minimum.