How can you Reduce Closing Costs?
Posted by Ryan Tollefsen on Thursday, October 15, 2015 at 12:58 PM
By Ryan Tollefsen / October 15, 2015
Comment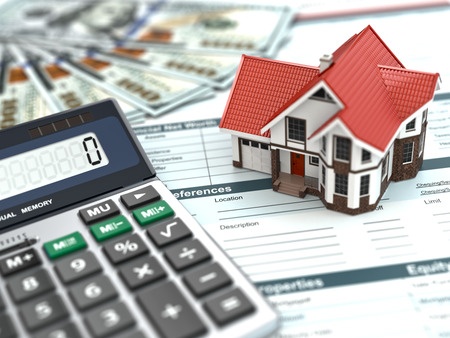 Closing costs can make an already expensive purchase feel unreasonable. After you've purchased your new home, you'll not only be faced with tons of paperwork to complete, but also with a detailed estimate and breakdown of your closing costs from the lender. This is going to show deposits, pro-rations of taxes and fees that you'll be responsible for.
These closing costs can be shocking and overwhelming to a home buyer since they feel that the hard part should be over with. The last fees due before you get to move into your brand new home can cause some sticker shock but there are some ways to reduce this big number to something more reasonable. Here are some tips to reduce closing costs in your next home purchase.
Before you choose a lender
Before you begin the process, shop around with different mortgage lenders to see if you can find one with the lowest fee. Get quotes from a variety of options. Your fees are going to include your initial home inspection, your credit report, appraisal costs and loan origination fees, so finding out early on that a lender keeps those costs lower than most will be a relief at closing.
Learn about your neighborhood
It would help you to find out more about the neighborhood to give you an idea what you're up against at closing. A house in the city would be taxed for sewage, water and police but a house farther out is going to have lower taxes at closing since there are fewer public services serving that home's location.
Negotiate
You may need to get your negotiating skills out with the seller. They may not realize what you're up against as a buyer anyways, so make sure to discuss this with the seller to see if they could cover the costs. Your agent can help you reduce these fees too.
In addition to these tips, make sure you oversee the process from the start to finish to make sure fees haven't taken a shift. The stressful process of buying a home can go smoothly if you stay organized, pay attention to details and make smart decisions early on.