How do you Know you are in a Power Position to Buy an Anchorage Home?
Posted by Ryan Tollefsen on Monday, July 27, 2015 at 9:44 AM
By Ryan Tollefsen / July 27, 2015
Comment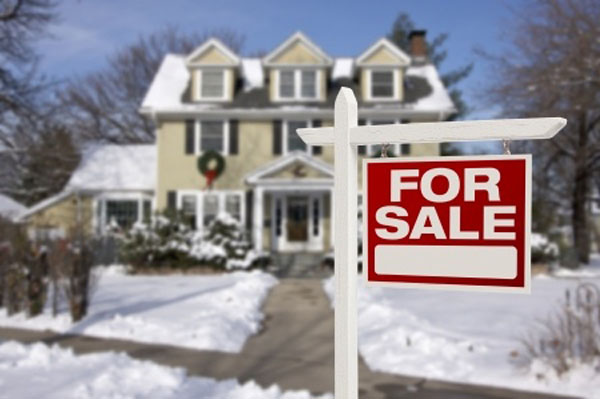 The prices on homes in the Anchorage area are on the rise again. This makes some sellers think they are in a prime position to make some money. Real estate experts, however, disagree. They think that regardless of the prices, buyers and sellers tend to be pretty balanced.
With the right marketing conditions and the right prices, the home buyer could actually be in the power position.
Some Sellers Are Too Ambitious
An over ambitious seller is not good for business. They are so excited about selling their home and making some money that they set the price way too high. A lot of homes end up sitting on the market for a long time because the seller is asking way too much. This puts you in the power position by being able to offer a more reasonable price.
Multiple Offers Do Not Happen
Sellers do not see multiple offers like they used to. This is good for a buyer because you do not have competition like you used to. The buyer has to consider your offer a little harder than they did before because they do not know if another offer is even going to come along.
Even when the prices are going up and the market seems inflated, it is just that – inflated. As a buyer, you will always have perks on your side. The biggest one being the sellers need you in order to make any money. Alone, the sellers have nothing because they cannot sell the house without a buyer.
You should never let yourself feel defeated because of high market prices. You can still be in a power position and be able to buy a home for the right place that fits into your budget with ease.