How do you Know you've Found a Good Neighborhood in Anchorage?
Posted by Ryan Tollefsen on Thursday, October 1, 2015 at 9:35 AM
By Ryan Tollefsen / October 1, 2015
Comment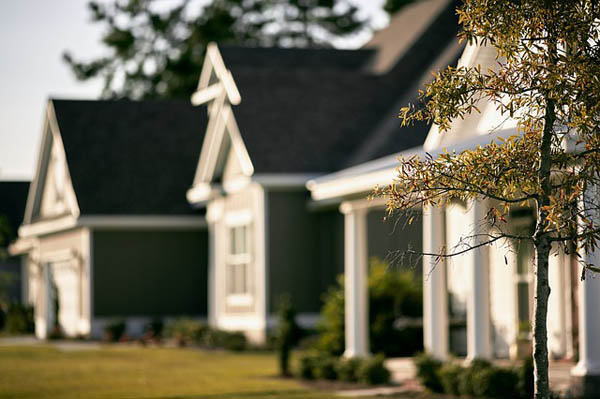 During your relocation to Anchorage, you may have wondered if the neighborhood you end up in would turn out to be a good choice or not. It's hard to know what you're getting yourself into with a new city and it's really important to love your neighborhood. Relocating to a new city is already a challenge but feeling uninformed about the types of neighborhoods to choose from is even more stressful.
It's important to not only find the perfect home, but also the right neighborhood for your family. When you're trying to determine if a neighborhood is safe, social and in a great location, there are some ways to get the scoop before making your purchase. Here are some tips to finding the right neighborhood in Anchorage.
Talk to the Neighbors
When you've found a neighborhood that looks like a contender for you, talk to the neighbors about it. It will take an outgoing person to strike up a conversation like this but it's a great way to find out the details of the neighborhood that your realtor might not know.
Ask about the neighborhood association, the type of people living here, the level of safety and the location to main city attractions. Take a walk to see if people are taking care of their homes through landscaping or replacing the roof because this is a healthy neighborhood sign because people are investing in their homes.
Traffic
Take a look at the neighborhood you might be considering at different times of the day. Is the morning traffic hour a mess? How would it be to get home at night from work? Take a look at different times of day like rush hour and weekends and try to drive to the grocery store or restaurants. It will help you determine if this neighborhood is going to come with a dreadful commute.
Look for Signs of Growth
Does the neighborhood appear to have signs of life like with new developments? Look for trendy neighborhood coffee shops or bars, as well as shopping and upscale restaurants.
Use these tips to decide if you've found a good neighborhood in Anchorage.