Is it Better to be an All Cash Buyer in Anchorage?
Posted by Ryan Tollefsen on Tuesday, October 20, 2015 at 8:36 AM
By Ryan Tollefsen / October 20, 2015
Comment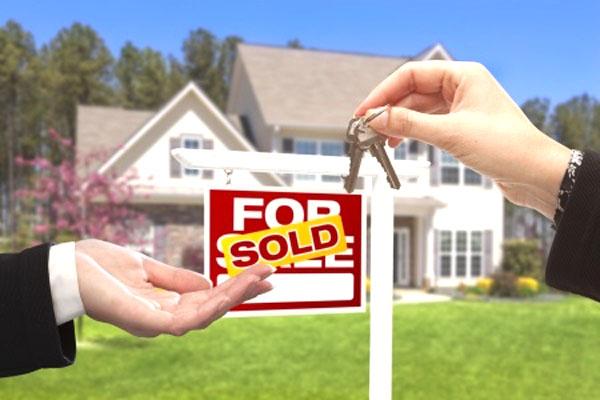 You may be considering saving up the funds to be an all cash buyer for your next piece of real estate. If you're moving to Anchorage with the intensions of being an all cash buyer, you may have a leg up on the competition. While the prices can be higher on Anchorage real estate, you could definitely find a great entry-level type of home, a foreclosed home or a short sale with cash, unless you've saved a huge chunk of money.
The good news is, you'll find that you have negotiating power, you'll skip out on the hassle of a mortgage and you'll be a popular buyer among sellers. You don't have to be a wealthy investor to pay cash for your next Anchorage property when many middle-class folks are choosing this debt-free lifestyle and having success. Here is a look at why you'll love being a cash buyer.
Sellers will love you
Sellers tend to love cash buyers and are unlikely to reject an offer made by a cash buyer. You'll more than likely be the most popular buyer amongst home sellers. With your traditional buyer that will use a lender, they'll ask for contingencies with their offer that can determine if the lending even goes through successfully.
Mortgages are a hassle
You won't have to worry about taking out a mortgage and dealing with the hassles of one. A home bought with cash means no debt and no loan to pay monthly. You won't be required to pay for private mortgage insurance either, which is typical for those who don't pay at least 20% down on the home. Skip the paperwork, proof of income and documents that a lender will require; just pay cash and purchase property insurance and you will be all set.
In addition to these perks, you'll have negotiating power being a cash buyer. You'll find that deals can move more quickly since sellers will concede to your wishes more knowing that you will be paying in cash. Motivate sellers by being a cash buyer in Anchorage and enjoy the major benefits.