What Does the Job Market Look Like in Anchorage, AK?
Posted by Ryan Tollefsen on Wednesday, November 13, 2019 at 4:32 AM
By Ryan Tollefsen / November 13, 2019
Comment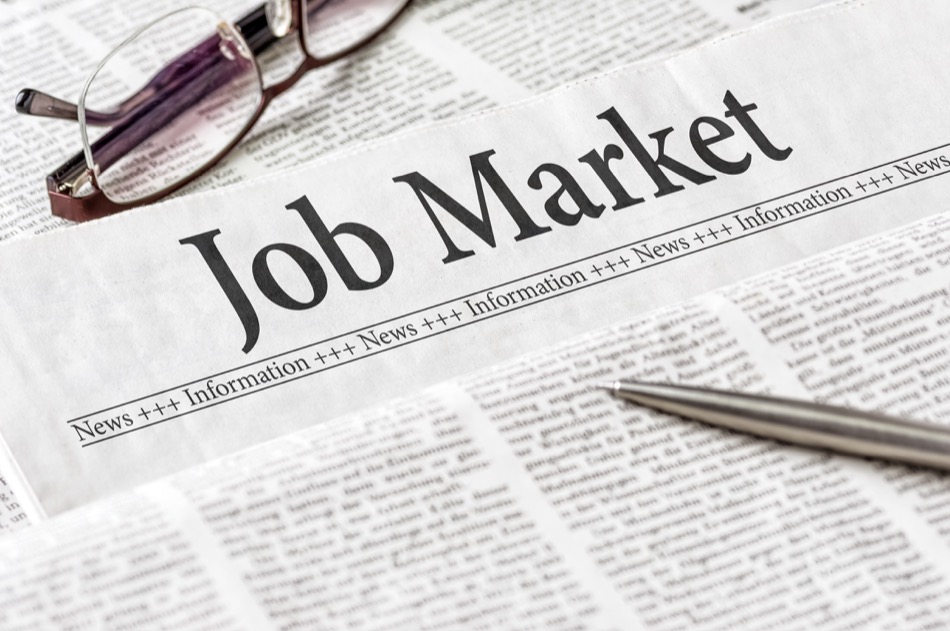 Anchorage, Alaska puts residents in the middle of some of the most impressive scenery in the world. But for those thinking of moving to the area, there's more to a city than its landscape. Alaska has been making a relatively strong comeback in the job market, and it's not just in the oil and gas industries. Learn more about current job opportunities in Anchorage and its driving forces.
Increase in Minimum Wage
The big economic news in Alaska is its minimum wage hike for 2020. The increase from $9.89 an hour to $10.19 was passed as a way to keep the state in line with the general rate of inflation. This state has kept inflation low in the past few years, so the minimum wage has largely stayed the same.
The price index in Anchorage recently went up 3% in 2018. A statewide law was passed in 2014 to ensure employees would be able to keep pace with the general cost of living, making the price hike necessary for the city. The current national minimum wage in 2019 is $7.25.
Growth and Career Opportunities
Neal Fried, an economist for Alaska, stated most people make more than the minimum wage, due to the tightness of the job market. The minimum wage in Alaska might be $10.19, but the average hourly wage in the state is $28.
As oil prices rise, so has the job market. This year, growth picked up in industries such as construction and food services, making it easier for employees to negotiate for certain positions.
Because the job market is concentrated to certain industries, people are migrating to the state, even as others move out. Here are a few facts reflecting the past and present state of the economy:
Construction was predicted to see the strongest rebound
Tourism employs 1 of 9 people in the city
Alaska can be a great place for people to stretch their careers, but it helps to know which industries are thriving in the city. Considering the average minimum wage, it does seem as though many workers are making it work for them.