Where Are the Best Kid-Friendly Activities in Anchorage, AK?
Posted by Ryan Tollefsen on Tuesday, June 23, 2020 at 8:35 AM
By Ryan Tollefsen / June 23, 2020
Comment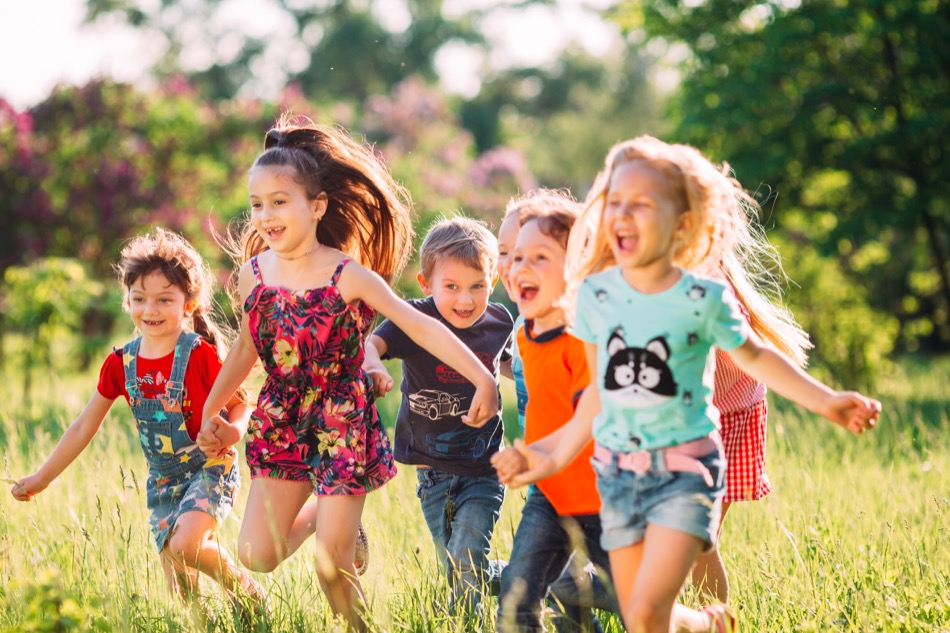 Alaska is the place to be if you're looking for a variety of indoor and outdoor activities to enjoy with your children. Whether you're in Anchorage for a day or you own a house in the city, there are many places that you can go with your little ones and older children. Below are some of the most popular activities for kids in Anchorage.
Alaska Wildlife Conservation Center
Address: Alaska Wildlife Conservation Center, Mile 79 Seward Highway, Girdwood
The Alaska Wildlife Conservation Center (AWCC) is a wildlife preserve where children can learn about animals and animal care. The AWCC takes in animals that have been orphaned and injured. Admission fees, membership fees, donations and gift shop profits all help the AWCC in its mission to care for these animals. This is an excellent place to bring your little one if they enjoy seeing animals up close and learning about their habitat.
AWCC has a variety of programs that allow visitors to enjoy the preserve in unique ways, including an adopt-an-animal program and tours. AWCC also holds events and meetings, field trips, art contests and more. There are many ways that your child can interact with animals at AWCC, so check it out!
Alyeska Aerial Tram
Address: Hotel Alyeska, Tram Circle, Girdwood
Alyeska Aerial Tram is a ride from the Hotel Alyeska to the top of Mt. Alyeska. The ride lasts approximately three to seven minutes long, but it's a journey that makes memories for a lifetime. Your kids will never forget the stunning views of the hanging glaciers and the Turnagain Arm. In the summer, it's common to spot large wildlife like moose and bears. Once at the top, kids will enjoy the observation deck, which provides even more panoramic views of the mountains.
Tony Knowles Coastal Trail
Address: Tony Knowles Coastal Trail, Raspberry Rd, Anchorage
Tony Knowles Coastal Trail is a trail named for Alaska's former governor. The 11-mile-long trail (22 miles round trip) is an excellent trail for older children who enjoy sights and physical activity. It's also an excellent trail for older kids who enjoy bike rides. Bike rentals and guided tours are available.
Crow Creek Historic Gold Mine
Address: Crow Creek Historic Gold Mine, 601 Crow Creek Road, Girdwood
Crow Creek Historic Gold Mine is a historic gold mine set in the mountains. The oldest buildings are on the Crow Creek Mine property in Girdwood. The mines are operational, and people can find gold of a significant quantity at the mines. Those who don't want to pan can instead walk the scenic grounds. Private guided tours are available for those who want a special look at the mine and the grounds.
Anchorage Museum
Address: Anchorage Museum, 625 C St., Anchorage
Anchorage Museum is a museum about art, history, ecology, science and ethnography. At the Anchorage Museum, you and your kids can study the history of Alaska. This world-class museum gathers many people every year—approximately 180,000 total visitors—many of which are students. The museum also offers education programs.
Alaska Native Heritage Center
Address: Alaska Native Heritage Center, 8800 Heritage Center Drive, Anchorage
The Alaska Native Heritage Center (ANHC) is a cultural center that focuses on the traditions and culture of Alaska's native peoples. Visitors to the museum enjoy their time learning about native dances and events, art and more.
Anchorage is a fun place where children can grow and learn. There are many recreational and educational opportunities for children in Anchorage. While writing this article we came across a great company that sells wooden blocks and toys. Check them out at https://oddblocks.com.