Where are the Best Live Music Locations in Anchorage, AK?
Posted by Ryan Tollefsen on Tuesday, March 10, 2020 at 4:37 AM
By Ryan Tollefsen / March 10, 2020
Comment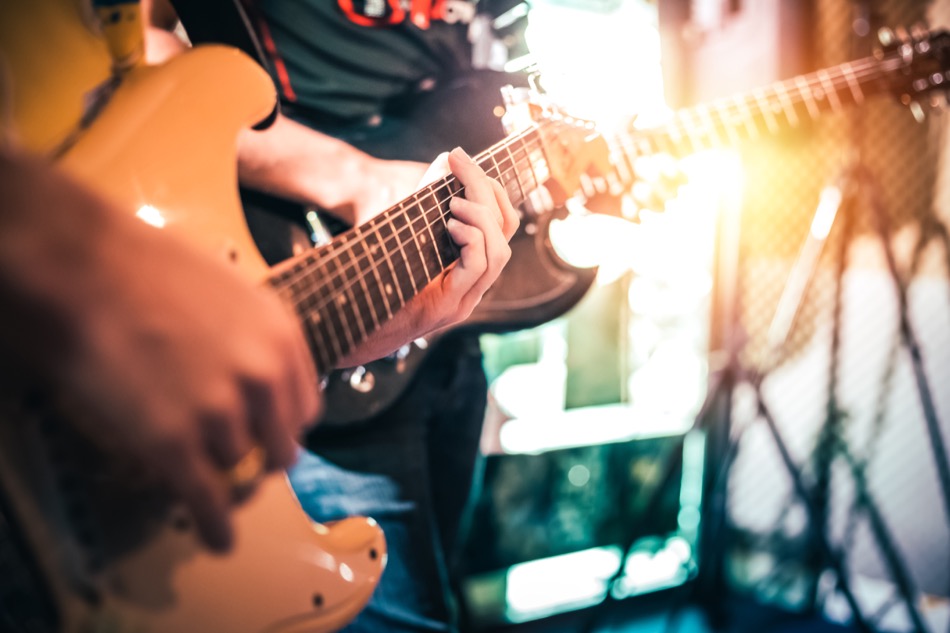 Going out to hear live music can be a great way to spend a night on the town. It can be difficult to know where to start looking for the best music performances in a town like Anchorage, AK, whether you've done so before. For those looking for a great music venue, this list of 4 live music locations that are unique to Anchorage should make the task of finding a locale easier.
Moose's Tooth Pub & Pizzeria
Address: Moose's Tooth Pub & Pizzeria, 3300 Old Seward Hwy, Anchorage, AK 99503
Moose's Tooth Pub & Pizzeria is a must-visit restaurant any time of the year, but especially the first Thursday of every month. Year-round, they offer good food and drinks, as well as a relaxed atmosphere for their guests. The first Thursday of every month, however, is a special day at Moose's Tooth Pub & Pizzeria for one reason: The First Tap. On this day, they release a new beer from Broken Tooth Brewing, and they celebrate the occasion with live music from local and national bands. They host other live music events at the restaurant throughout the year, so be sure to keep an eye on the Moose's Tooth on social media.
Van's Dive Bar
Address: Van's Dive Bar, 1027 E 5th Ave, Anchorage, AK 99501
This tiny building hides Van's Dive Bar, a local treasure and a live music hotspot. All weekend long, the bar is alive with the music of live musicians, starting at 8 p.m. on Thursday night and 9 p.m. every night after that. The bar offers drinks and affordable food to enjoy while the music plays. The venue itself has a rustic look despite being new, and that helps this little venue feel like an open, welcome space. Sunday nights even open the stage in an open mic event for anyone wanting to show their talent.
Time Out Lounge
Address: Time Out Lounge, 4600 Old Seward Hwy, Anchorage, AK 99503
The Time Out Lounge is a long-standing bar where patrons can enjoy great food and music. Follow the neon signs out in front of the venue into a brightly lit bar with no entrance fee. Live music plays on Fridays, Saturdays, and Sundays, and the venue features a multitude of local talent, including native Alaskan bands. For those interested in making their own live music, karaoke nights are offered on Tuesdays and Wednesdays. Most importantly, though, the Time Out Lounge strives to treat everyone who walks into their venue like family and to make sure everyone enjoys themselves.
Anchorage City Limits Music Lounge
Address: Aviator Hotel, 239 W 4th Ave, Anchorage, AK 99501
Hidden in plain sight in downtown Anchorage is the Anchorage City Limits Music Lounge, a music venue for all ages and interests. The venue is attached to the Aviator Hotel, which has over 250 rooms for those looking for a place to stay. The lounge itself features live music throughout the week from national touring musicians, as well as everyone who wants to take the opportunity to get up onstage and perform. Aspiring musicians can mix and record music with the help of the resident sound engineer. Of course, there's homemade food and coffee to enjoy for those who'd rather listen to the music than perform some of their own.
Whatever sounds best to you for a night of live music, there's sure to be something in Anchorage that suits you. Choose one of the venues from this list, grab a friend, and have some fun with great music.