Maximize Your Space When Staging an Anchorage Home
Posted by Ryan Tollefsen on Monday, July 13, 2015 at 9:05 AM
By Ryan Tollefsen / July 13, 2015
Comment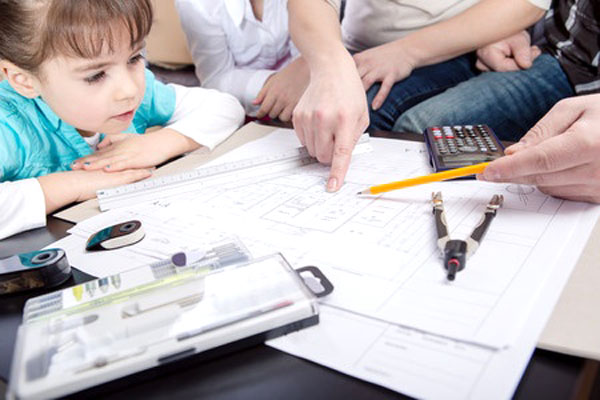 Staging is a great way to make sure your home looks excellent for prospective buyers. If you have a smaller space to work with, you can do a few things to make the space look larger. Here are a few tips to maximize your space in when staging your Anchorage home.
Eliminate Everything Except the Essentials
Before you do anything else, de-clutter your home. Get rid of anything unnecessary, even if it's furniture. Instead of showing off a bedroom space with multiple pieces of furniture, a bed and a dresser are all you really need. Put any larger, unnecessary pieces of furniture into storage, for now.
Use Neutral Colors for Paint
Any darker or bolder colors need to go. Replace these colors with neutral colors to make the room look larger. Creams and whites are best and will help give the appearance of a blank canvas for potential buyers to imagine what they would do with the home.
As Much Natural Light as Possible
Another trick to make a smaller space look larger is to maximize the natural light as much as possible. The more naturally light you can get, the larger the space will look. Make sure any window treatments you have are opened up so that light can come in. If you have dark window treatments, such as black out blinds, replace them with something lighter. This will allow you to get more light in.
You should also move any furniture blocking window space. If it's taking up too much room, you can even remove the piece of furniture altogether.
Clean
It may not make your space look larger, but if you do everything else without cleaning, you will just make the dirty space look larger. Make sure you clean before showing the home. It's even a good idea to hire a professional cleaner before an open house.
These are some tips for maximize your space when you stage a home in Anchorage. Make sure you listen to your real estate agent, as well. They will be able to help give you direction with staging.