3 Best Museums in Anchorage, AK
Posted by Ryan Tollefsen on Wednesday, November 6, 2019 at 10:32 AM
By Ryan Tollefsen / November 6, 2019
Comment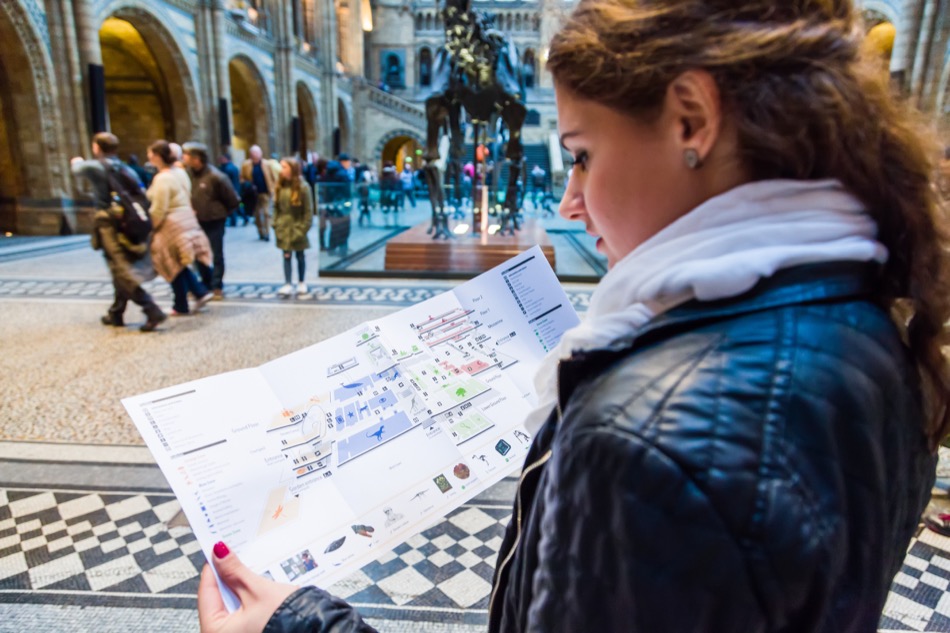 Alaska is rich with culture and history, and there's no better place to learn about it than at a museum. Whether you're interested in history, science, mechanics, or anything else, you're sure to find the perfect museum to learn all about it. Here are a few must-see museums to visit in Anchorage, AK.
Anchorage Museum
Address: Anchorage Museum, 625 C St, Anchorage, AK 99501
The Anchorage Museum is the best museum to visit for anyone who wants to dabble in a number of different fields during a trip to the museum. With this museum featuring art, history, science, ecology, ethnography, and more, this is the perfect destination for anyone looking to broaden their understanding of the world.
Topics of its permanent exhibits include: The indigenous peoples of Alaska, a history of Alaska through different voices, international northern art, and a public art exhibit. Stop by today to get a taste of this diverse museum!
Alaska Native Heritage Museum
Address: Alaska Native Heritage Center, 8800 Heritage Center Dr, Anchorage, AK 99504
Alaska's indigenous peoples have a long and storied history, and there is no better place to learn about it than at the Alaska Native Heritage Museum. Open during the spring and summer seasons, the museum is a place for visitors to engage with history as well as living cultures. The Hall of Cultures features Alaska native artists and their exhibits, representing each of the five major culture groups.
The museum's theatre hosts movies for visitors to watch, and the Gathering Place is the main hub for storytelling and interactive demonstrations of dance and games. Guided tours are offered, and questions are encouraged!
Alaska Museum of Science and Nature
Address: Alaska Museum of Science and Nature, 201 N Bragaw St, Anchorage, AK 99508
The Alaska Museum of Science and Nature takes a deep dive into science and natural history, making it a great museum to visit to learn about paleontology, geology, and more. This museum is a great place to bring kids, because its hands-on exhibits allow for up-close-and-personal education sure to get children excited about learning. The Alaska Museum of Science and Nature has exhibits for dinosaur fossils, Alaskan marine life, birds, rocks and minerals, and a number of other expansive topics.
Free parking is available in the streets around the museum, and the museum is accessible by bus from downtown Anchorage. Stop by today to immerse yourself into the natural history of Alaska!
Visit a Must-See Alaska Museum Today
Science, culture, and history are important cornerstones of current society, and museums are one of many ways to experience them. Enrich yourself in one of these great Anchorage museums and develop a deeper understanding of science and history today!