Best Places for Pet Boarding in Anchorage, AK
Posted by Ryan Tollefsen on Tuesday, March 17, 2020 at 8:05 AM
By Ryan Tollefsen / March 17, 2020
Comment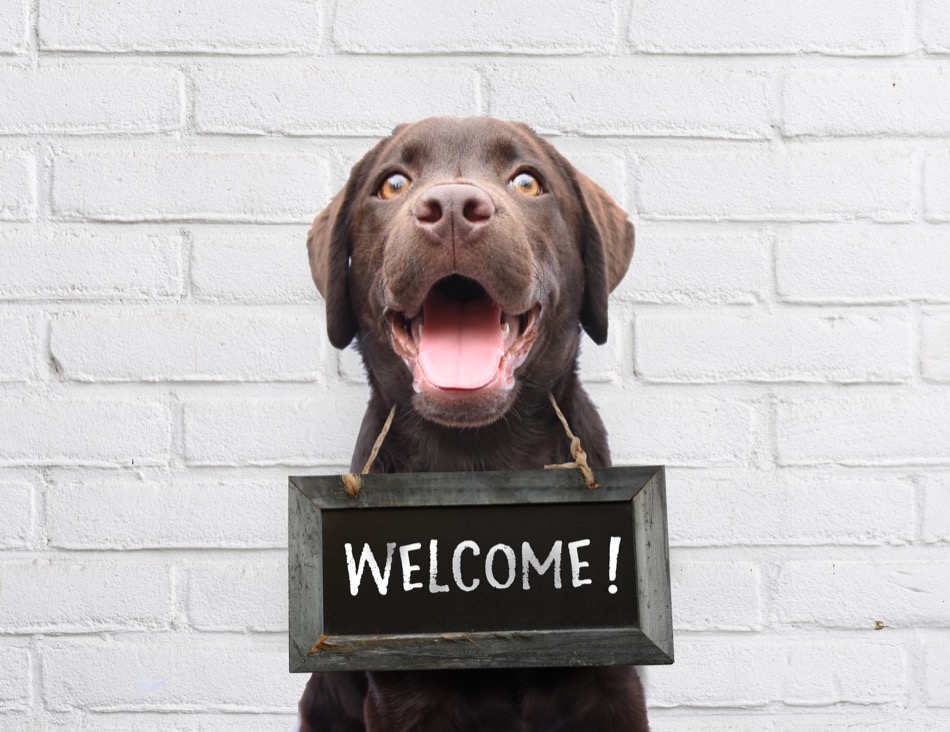 There are plenty of fantastic and reputable places to get pet day care and pet boarding in Anchorage, AK. Here are some bark-worthy animal boarders in and around the city.
Southpaw Dog Boarding
Address: Southpaw Dog Boarding, 11801 Old Seward Hwy, Anchorage
The friendly and experienced staff at Southpaw Dog Boarding in Anchorage welcome cats and dogs of all breeds, sizes and temperaments. As Alaska's largest kennel, canines can play freely in the spacious 1000-square-foot indoor playground or head outdoors to the free roaming zones.
Felines have private quarters to cozily relax and receive individual petting and play time, while Southpaw Dog Boarding's dog guests have 25-foot secure runs, so they never feel cooped up. Special care pets are also welcome, as staff is trained to administer medications and cope with all types of animals' needs.
AK Must Love Dogs
Address: AK Must Love Dogs, 6614 Lake Otis Pkwy, Anchorage
The state-of-the-art facility at AK Must Love Dogs lets guests know just how intensely pooches are adored at this pup day care and boarding kennel in Anchorage. Dogs can play the day away amid four fun-filled indoor areas or expel some pent-up energy amid one of the massive outdoor spaces.
Pets can stay solely for doggy daycare or spend the night in a lavish pet suite. However, those in daycare must be trained and follow basic commands. Grooming services are also available at AK Must Love Dogs by appointment only.
Arctic Tails
Address: Arctic Tails,1601 E 84th Ave Ste #107, Anchorage
Arctic Tails boarding and dog daycare in Anchorage touts the largest open-air indoor play area in the city and a massive outdoor zone with agility equipment. Slides, steps, bridges and much more awaits enthusiastic four-legged friends who love freedom.
This establishment is locally owned and operated and has no breed restrictions for daycare and boarding guests. They do have distinct areas for small and big dogs and keep 'packs' with similar temperaments together. Overnight boarding in traditional and luxury kennels are available in addition to grooming services.
A Happy Dog Day Camp and Boarding
Address: A Happy Dog Day Camp and Boarding, 1525 East Tudor Road, Anchorage and A Happy Dog Day Camp and Boarding, 8210 Hartzell Road, Anchorage
Pups are all smiles after a stay at A Happy Dog Day Camp and Boarding in Anchorage. A friendly place designed for friendly dogs, this is a place where canines can spend the day with a caring staff on an hourly, daily or weekly basis through a membership program. They even have a punch pass program that makes pet owners happy, too!
Overnight care in palatial kennels are available—just bring their favorite food and a blanket for their comfort. A Happy Dog Day Camp also hosts puppy birthday parties, offers dog transportation services, and grooming for enrolled members. Need someone to take a canine for a spin during the day? This provider also offers professional dog walking services.
With so many excellent places to take pets for daycare or boarding, you'll never need to ask neighbors or friends to provide these services—or feel guilty about leaving furry friends home alone for too long.