Your Guide to Public Transportation in Anchorage, AK
Posted by Ryan Tollefsen on Wednesday, December 4, 2019 at 5:19 AM
By Ryan Tollefsen / December 4, 2019
Comment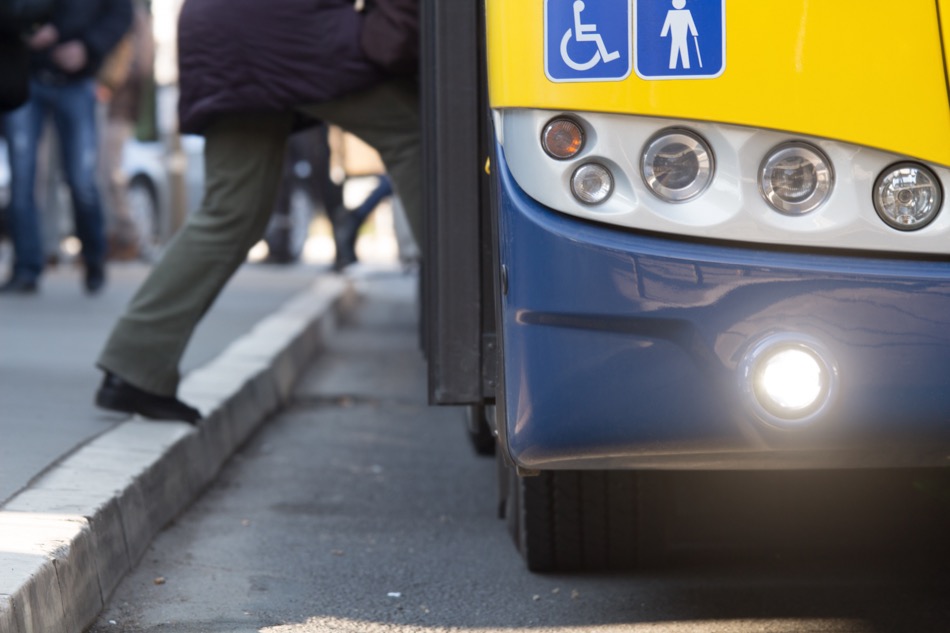 Anchorage is the state's largest city, and its public transportation was designed as a hub for a variety of major destinations in Alaska. It's the biggest airline in the state, meaning most people will pass through the city at some point during their trip. But public transportation was also developed for locals, especially considering the many seasonal opportunities in the state. From buses to trains to planes, here are a few tips for navigating the crisscrossing routes from place to place.
Skipping the Smog
Barring the weather, walking or biking are the two top ways to get around in Anchorage. The city is built on a grid and it's pretty simple to figure out where to go. So while it may not have a subway system, there are more than a few reasons to stay aboveground. Bikes are affordable to rent for visitors and an excellent investment for locals. The number of trails and off-the-beaten-path routes make for excellent exploration, though everyone will need to be careful of the wildlife surrounding even the most industrial parts of the city.
Buses
City living in Anchorage is fairly concentrated. The buildings of downtown are all in a cluster and relatively close together. However, the actual city of Anchorage is more than 1,000 square miles when factoring in the outskirts of town. Those who want to get to the wilds of Anchorage can take the People Mover buses around Anchorage. While this form of public transportation is relatively slow, it does hit many of the top sights and even the outliers of the city. At a day pass of just $5, pass holders will have access to bus routes that run about twice an hour.
Those who want to get out of Anchorage entirely can also find plenty of coaches that can take them to Denali, Fairbanks, and Seward (just to name a few). These coaches will take a little more effort to coordinate than the People Mover buses, but the long-distance options also move a little faster.
Railroad
The trains in Anchorage were made for both locals and tourists, and some of them travel deep in the heart of the state's most famous sights, including:
Denali National Park
Spencer Glacier
Kenai Fjords National Park
Talkeetna
Seward
These are just a few cities for those looking to take a train ride from Anchorage. While service may slow (or even stop completely) between September and May, locals and visitors will have plenty of chances to take the train during peak times.
The City's Commitment
Anchorage has a commitment to the people to provide safe and reliable transportation to everyone. About 12,000 passengers enjoy a ride on the People Mover buses, traveling more than 2 million miles total in a single year. Anchorage also offers AnchorRIDES, or transportation to those with disabilities. From senior citizen transportation to pharmacies to para-transit services, Anchorage gives people ways to move and discover. The city also promotes ride-sharing and carpooling to both reduce congestion and pollution.
People looking for the best ways to get around Alaska can consider booking a train ticket, taking the People Mover, or renting a bike during the nicer months.