Restaurant Spotlight: Bear Tooth Theatrepub
Posted by Ryan Tollefsen on Tuesday, June 23, 2015 at 12:58 PM
By Ryan Tollefsen / June 23, 2015
Comment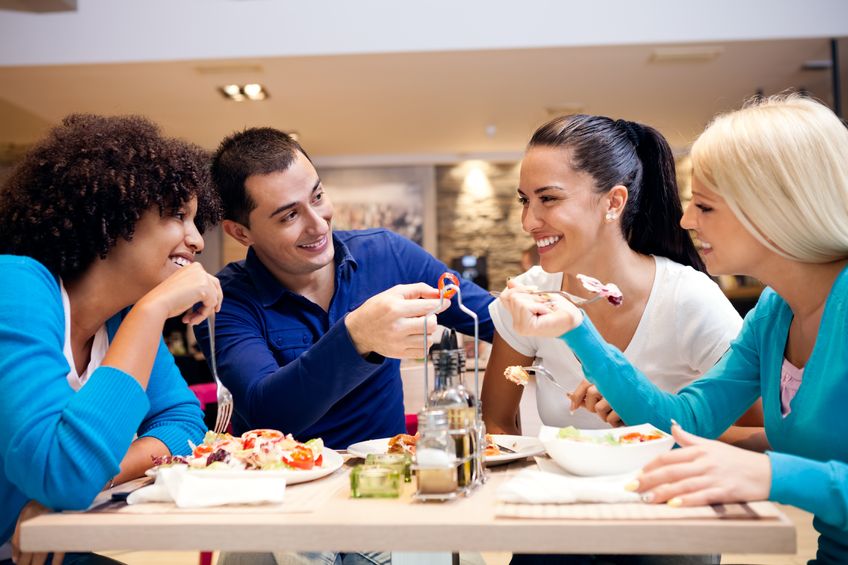 The Bear Tooth Theatrepub offers a one of a kind experience for patrons. Not only can you see the newest hits, you can also enjoy some tasty food and drinks during the show. Newly remodeled, there is over 12,000 square feet of space.
Housed inside you will find a 70 seat dining room, and a 400 seat movie house. There is 125 balcony seats and 275 seats available on the floor. Those who are under 21 can still enjoy some delicious food and a movie in a designated seating area.
Admiission
Admission is $4, with back booth sections as reserved only seating. You have to rent out the whole booth, and seats are $5.50 each. The booth will seat 4 people, so that totals $22 to rent out a booth. Each Tuesday booth seating opens up for reservation at 10:30 am. Reservations can be made, all the way to the following Friday.
Upgrades Coming
An upgrade to the Bear Tooth Theater will take place on September 20th. Once upgrades are completed, the theater will offer 3D films with a Dolby 5.1 sound system. Viewing of a 3 D film will be $1 higher, and reserve booths will cost a total of $26. There are 2 seater booths that will cost $13.
Special presentation and film festivals will have different admission charges. All children under the age of 13 will not be allowed to attend a rated R movie. Sit back, relax, enjoy great food, cold drinks and a great movie.
Locatoin and Hours
The Bear Tooth Theatrepub is located at 1230 West 27th Avenue. The Theatrepub Café is open Monday through Thursday from 10:30am to 10pm, Friday and Saturday from 10:30 am to 11pm, and Sunday from 11:30am to 10pm. The Bear Tooth Theatre is open Monday through Friday starting at 5:30pm, Saturday and Sunday for matinees.