Restaurant Spotlight: Captain Cook
Posted by Ryan Tollefsen on Friday, August 7, 2015 at 11:49 AM
By Ryan Tollefsen / August 7, 2015
Comment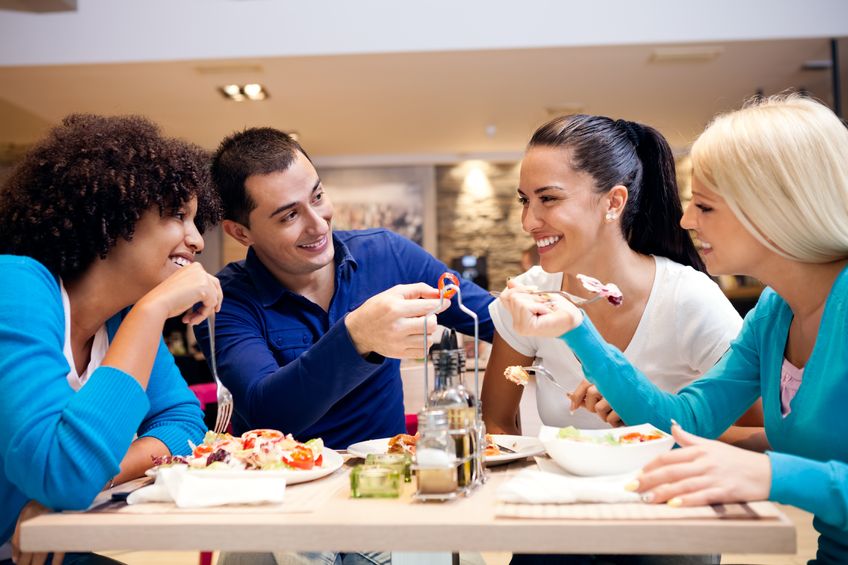 There is only one true luxury hotel in Anchorage and it is Captain Cook. Considered a bustling hub, this hotel caters to travelers from all over the world including dignitaries, business executives and those simply looking to relax and have a good time. When you stay here you can expect exceptional service and genuine hospitality.
The Rooms
Captain Cook has over 540 rooms with 96 of them being luxurious suites. From your room you will be able to see the Chugach Mountains, Denali, the Cook Inlet, or the Anchorage cityscape. If you want to learn more about the rooms, visit captaincook.com/accommodations/.
Dining
No luxury hotel would be complete without great food. When you stay at Captain Cook you will be able to enjoy great food from 4 very distinct restaurants. They are Crow's Nest, Fletcher's, Whale's Tail Bistro and Wine Bar, and The Cafe. For more information about each restaurant, visit captaincook.com/dining/.
Athletic Club
If staying in shape is important to you, you will love the athletic club at the Captain Cook Hotel. They have separate facilities for both men and women. The facilities are open every day and they both include a lounge, tanning beds, sauna, locker room, steam room and of course a workout room. They also have 4 shared facilities which are the Jacuzzi, swimming pool, aerobics room and group cycling class.
Hours are Monday through Friday 5:30am to 10:00pm, Saturday and Sunday 6:00am to 10:00pm. There are also special hours for children. For a list of class schedules, visit captaincook.com/athletic-clubs/classes/.
Special Events
Hotel Captain Cook has 14 conference rooms that can hold anywhere from a few guests to a few hundred guests. The rooms range from a 288 square foot library all the way up to a 9,000 square foot ballroom. These rooms are perfect for weddings, corporate meetings, and a host of other special events. If you want to learn more, visit captaincook.com/banquets-events/.