What can I do to get my Southcentral home ready to sell this fall?
Posted by Ryan Tollefsen on Tuesday, July 26, 2016 at 5:38 AM
By Ryan Tollefsen / July 26, 2016
Comment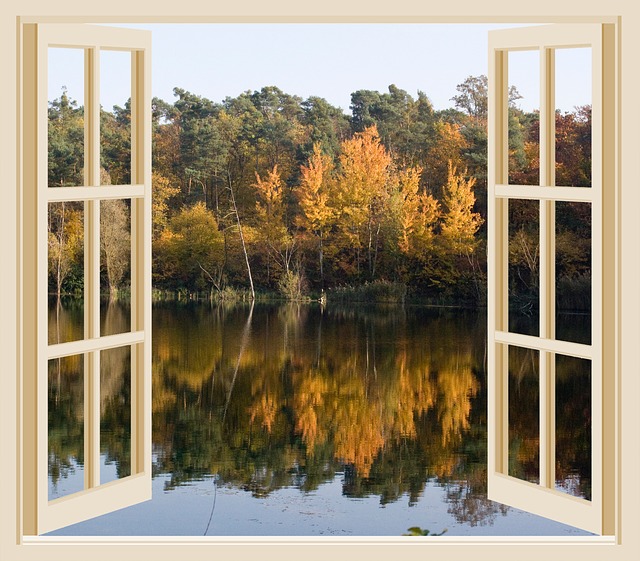 If you're one of the many Southcentral homeowners planning to sell this fall, the time to prepare is right now, believe it or not. You'll have some competition once autumn hits and anything you can do to smooth the way now will put you way out in front of the rest of them.
You can hire the Unity Home Group Team now as well and we can take care of the photography (see number 1 below), get the marketing plan pinned down and help you in other ways as well.
Here are some additional tips to help you hit the ground running in fall:
1. Photograph the home
The National Association of Realtors (NAR) claims that 90 percent of homebuyers shopped online at some point during their home search. Most of these buyers say that if a listing lacks photos they will skip it. This is why Unity Home Group's digital marketing plan is so critical to our listing clients' success. We employ a professional photographer for every listing, ensuring that only clear, compelling photos appear in all of our marketing materials for the homes we list.
Anything we can do now to prepare the marketing pieces for the home paves the way for a quick listing and ensures the home is ready for buyers' eyes. Our professional photographer can come out and take the photos now so we can kick our marketing plan into high gear when fall rolls around.
2. Have the home inspected
Sure, the buyer will have the home inspected, but why wait to find out about items you'll need to eventually fix? Have the home professionally inspected and get to work making the necessary repairs. This way your home, unlike those you'll be competing against, will be in turnkey condition when it hits the market.
3. Pack and store
You'll need to rent a storage unit to hold everything you'll be taking with you when you move and Anchorage has no shortage of self-storage businesses from which to choose. Rent one that is large enough to hold not only all of the boxes you'll be moving when the house sells, but furniture as well. You may find that you'll need to remove some of your furniture when staging the home in fall.
No, it's not too early to start packing and a good place to begin is in the garage. Go through all those boxes, get rid of what you don't want and pack away the rest for the move – in the rented storage unit. Pack up the interior of the home as well – anything you can remove from the home will help rooms, closets, cupboards and drawers appear roomier and it will make the decluttering and organizing process much easier.
4. Ensure your curb appeal
Selling in autumn means keeping the yard leaf and debris-free is going to be an ongoing battle. What you can do now is lay down fresh mulch in the planting beds, paint the front door and the mailbox and consider what types of fall color you can add when the time comes.
How's the porch furniture looking? Drag it into the garage and give it a new coat of paint. While you're at the home improvement store to buy the paint, consider picking up some bigger, bolder house numbers as well.
5. Clean
As we get closer to fall it will be important to rid the home of odors by washing or dry cleaning everything that traps them. This includes curtains and drapes, mini-blinds, upholstered furniture and carpets.
While we don't want to wreck your summer leisure time, if you hope to be ready for the fall Southcentral real estate market, now is the time to prepare.