What can you do for $500 or Less to Help you Sell your Home?
Posted by Ryan Tollefsen on Thursday, August 6, 2015 at 10:52 AM
By Ryan Tollefsen / August 6, 2015
Comment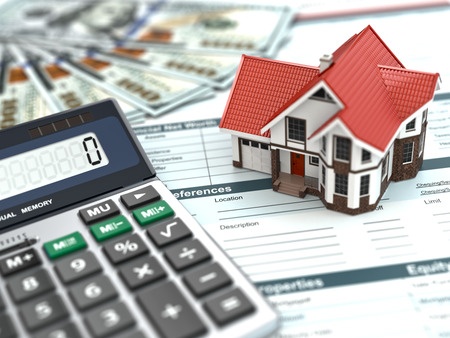 Most people think selling and staging a home has to cost thousands of dollars. This is not true at all. In many cases making a few small changes can make a world of difference. And the best part is these changes won't cost you more than $500. That means even if you have the strictest budget you can still liven up the space in your home. Here are 4 home selling tricks that will cost you $500 or less.
Replace Shower Curtains
You would be surprised what a new shower curtain can do for your bathroom. Go to your local retail store and purchase a shower curtain with matching towels, mats and other accessories. You want something that's classic yet colorful. Stay away from beach themes or anything that's wild and outlandish.
Strategically Place Rugs
The front of the fireplace and the front entryway of the home are both great places for a rug. If you have hardwood floors that are showing signs of wear and tear, consider replacing them. Or, if you can't afford to replace them, use colorful area rugs to bring the room to life.
Add a Backsplash in the Kitchen
A backsplash doesn't cost as much as you might think it would. As a matter of fact, in most cases, you can get a professionally installed backsplash for less than $500. You may even be able to paint the kitchen as well. These two simple things will give your entire kitchen a new look and feel.
Upgrade the Windows
Upgrading your windows doesn't mean you need to replace them. Adding a custom treatment is all you need to give your windows a new look. Purchase new rods, curtains and blinds. In some cases all a window will need is a good cleaning. Don't forget to scrub the wood that acts as the window frame.