What do you Need to Successfully Move to Anchorage, AK?
Posted by Ryan Tollefsen on Thursday, July 30, 2015 at 9:57 AM
By Ryan Tollefsen / July 30, 2015
Comment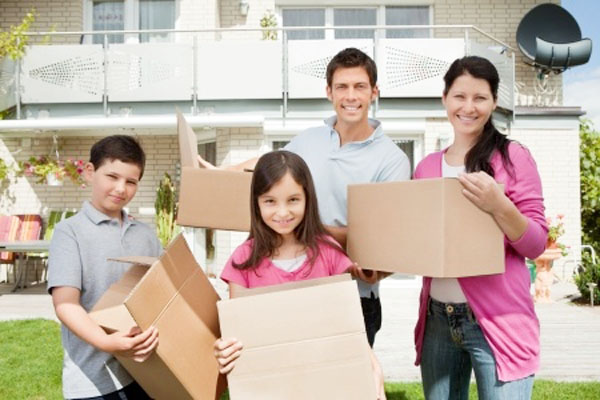 If you have never visited or lived in Alaska, there are some things you need to do and know. These things are going to make it easier for you to transition to your new life in Anchorage. Do not worry, you will love it here. You just need to be prepared!
Never Feed the Bears
Recently, there is a family of black bears living right near a neighborhood in Anchorage. As tempting as it might be, you have to avoid feeding these bears. The bears have already gotten used to eating human food and it really is not good for them. You need to use bear-proof trash cans and not leave food outside to prevent these bears from wandering around your neighborhood.
Get Blackout Curtains
There is a lot of daylight in Anchorage. Unless you like sleeping with the sun shining in your room, you are going to need blackout curtains. These curtains will keep your room nice and dark regardless of how light it is outside. This way, you can make sure you get a good night's sleep. Blackout curtains are also great for temperature control too.
Remember to Explore
You do not want to stay locked up in your home all the time. Half the fun of moving to Anchorage and living here is getting to explore it. You have to be willing to go outside and just walk around. You do not need to know where you are going, you just need to go. You will have a great time and you will see some incredible things.
Relocating here is not anything to be afraid of. You will have to get some special trashcans and you need to make sure you do not leave food outside, but it is not so bad. Most people have a hard time leaving after moving here because of how much they love it.