What Should a First-Time Seller Understand in Anchorage?
Posted by Ryan Tollefsen on Tuesday, August 18, 2015 at 10:03 AM
By Ryan Tollefsen / August 18, 2015
Comment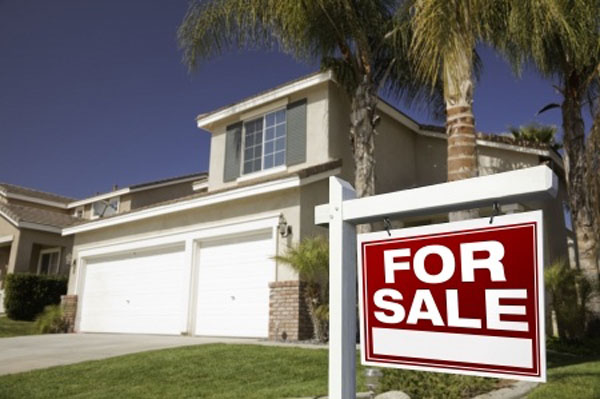 Selling your home for the first time or just the first time in Anchorage can provide specific challenges. You will need to understand the process and it's best to find a great real estate agent to help with the process. However, even with a real estate agent on your side, there are a few things you should understand.
Prepare Financially for the Sale
It's important to be prepared for this situation, financially. You need to be prepared to juggle two mortgages if you've already bought a new home. Make sure you have plenty of money in savings in case of this type of situation. Even one foolish mistake could have you struggling with your budget.
It's also important to know what you will do if your home sells and you don't have a new home bought yet. Will you rent for a few months or live with family? Make sure you have a plan for all the possible outcomes.
Create a Marketable Home
Your home isn't as marketable "as-is". It needs a little bit of help with staging, maintenance and taking care of any issues. Take out the emotions and look at your home as a buyer. This will help you see where you might need to paint, repair or change things to improve the marketability of your home.
Accommodate All Buyers
You may have pets and think it's okay for your home to smell like pets. You might not even notice the smell. However, non-pet owners will notice and they won't be happy about it. You have to accommodate all buyers by de-cluttering and getting rid of the smell. It's also a good idea to put your pets in boarding during any open houses or showings.
There are plenty of things you should understand when selling your home for the first time in Anchorage. With a professional real estate agent on your side, you will be able to get the best advice to sell your home fast and for the right price.