What should First Time Home Buyers know about Getting a Mortgage?
Posted by Ryan Tollefsen on Tuesday, June 2, 2015 at 10:37 AM
By Ryan Tollefsen / June 2, 2015
Comment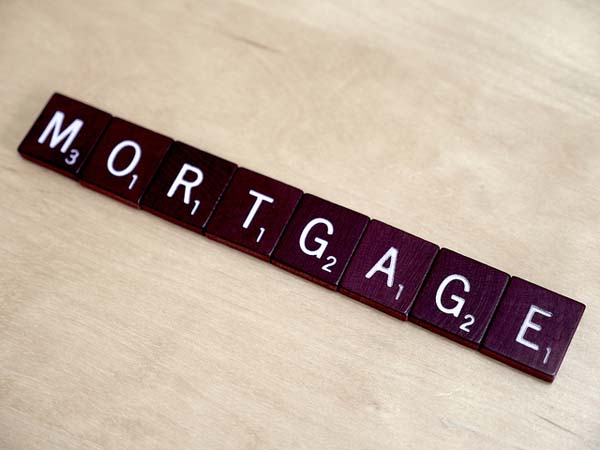 First time home buyers have a lot to learn about the home buying process. One of the biggest parts of the learning experience is to understand how the mortgage works. How do you get a mortgage exactly? It's a scary time wondering if you will be approved and if that dream home of yours will become a reality.
Pre-approvals are a good start but the mortgage can always fall through even at the last minute. As a first time home buyer, being aware of the process is a great way to be prepared and to make smart decisions. If you're trying to understand how to get your first mortgage, first take a look at some tips on how to help get the mortgage for when the time comes.
Have Good Credit
Make sure you have a good credit score. If you don't have any credit, this could be an issue. For those with bad credit, make sure to work to build up your credit before applying for a mortgage and for those with no credit, start building some credit.
They need to see that you can handle credit. Consider getting a credit card and paying it off in full each month to show your responsibility and that you have some credit. You typically can't get a mortgage without a credit card.
Steady Income
It's really important that you have a steady job and regular income before applying for a loan. You won't get approved for a mortgage if you can't prove that you make money each month to pay your mortgage payment. They won't invest in someone that can't prove they are able to pay their bills, so be able to prove your income and hopefully your long history of working at the same job. They will be happier with an applicant at the same job for several months or years.
Collect Paperwork in Advance
Make sure you've already gathered your paperwork before applying. It will speed up the process and potentially help with the approval. Be prepared to prove your income, credit history and any other requirements the lender has.
You're not alone in feeling anxious about applying for a mortgage. Be prepared and take any steps necessary to become a good candidate for one to help guarantee an approval.