What Should you Consider When Buying Anchorage Real Estate?
Posted by Ryan Tollefsen on Monday, October 19, 2015 at 9:38 AM
By Ryan Tollefsen / October 19, 2015
Comment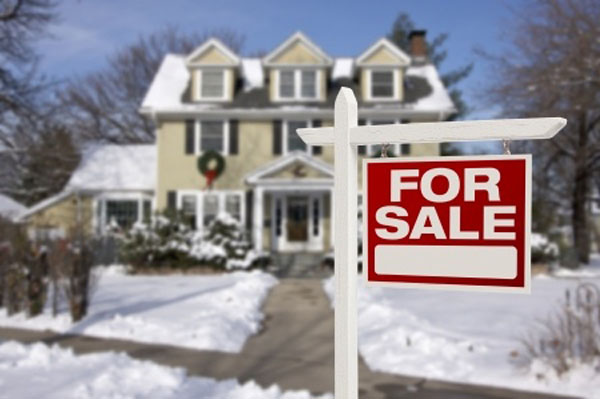 When you're ready to buy real estate in Anchorage, you may not know exactly what to look for. Anchorage is seeing a lot of baby boomer buyers as well as young buyers looking for their first home. Many folks in their 50s and 60s want to stay in Anchorage to retire as they want to remain in their hometown.
For those just joining the area, you may find that you're going to want to stay here for a while. Consider the location when you choose the real estate you're going to purchase, and be sure to compare pricing and condition. Here is a look at what to consider when buying Anchorage real estate.
Choosing a Walkable Neighborhood
You'll want to look for a neighborhood that is walkable when choosing a location. Boomers love a walkable neighborhood because they want to be able to enjoy regular exercise outdoors and be within distance to amenities. Be sure to choose carefully if you want to live near friends or family. There are neighborhoods that cater to older folks that prefer an age-restricted community as well.
Paying Cash
If you can pay cash for a home to purchase it outright, you'll be in good shape. Many baby boomers sell their paid-off homes and are more flexible. You'll be more likely to win a bidding war if you can pay cash because boomers are more price-conscientious when they have an excellent mortgage payment.
Location
While you may be tempted to purchase a location that is close to major city attractions, you may be wise to save some money by purchasing real estate in a different part of town. You can lower your housing expenses this way and you could also consider downsizing the size of home you were originally considering buying.
You'll have a more affordable home if you carefully choose the size and location because it could affect your monthly utilities and property taxes. Consider the length of commute and the money you might spend in gas money by doing so.
Consider these factors when buying real estate in Anchorage.