What Should You do with an Extra Room in Your Anchorage Home?
Posted by Ryan Tollefsen on Thursday, July 16, 2015 at 11:14 AM
By Ryan Tollefsen / July 16, 2015
Comment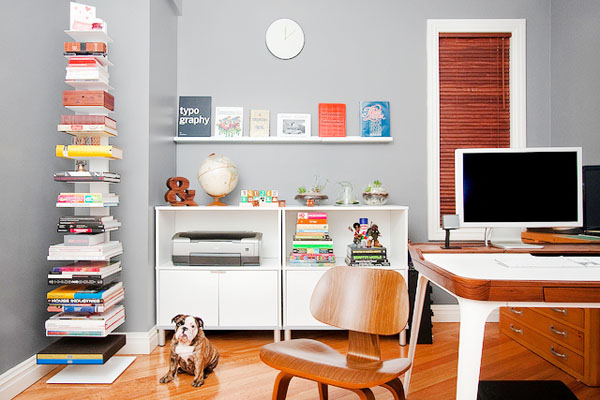 When you purchase an Anchorage home, you may end up with an extra bedroom, a den or even a bonus room. This is a wonderful thing as the room can be used for many different things. Here are some of the top ways you can use the extra room in your new home.
Home Office
If you work from home or have a need for an office at home, an extra room is a great choice. Your office should have a door on it, so that you can get the privacy you need. With an extra room, you can easily get the necessary privacy and you will have a place to work from without having to worry.
A Library
For the book lover, a library is the best option. You can turn the walls into shelves and add books to fill up the shelves. Do this with all four walls and you will be surrounded by great books for reading.
Theater Room
Families that love to gather for a big sports game or a movie will want to use the extra room as a theater room. Add the right seating, an old-style popcorn maker and a big screen to really make the room great!
Home Gym
Going to the gym is a tedious activity for some, but if you have a home gym, you won't have quite the same commute. It only takes a couple pieces of good exercise equipment to give you what you need at home and get full use of your extra room.
Playroom
If you have young children, a play room may be the best option. You can let the kids make a mess of the room as they please and you won't have to worry about the mess spreading to other rooms of the home.
There are many ways to use your extra room. You don't have to stick with the normal guest bedroom that only gets used a few times a year. Consider these ideas for your extra room in Anchorage.