What will Help you get Noticed when Selling a Luxury Home in Anchorage, AK?
Posted by Ryan Tollefsen on Tuesday, June 9, 2015 at 9:17 AM
By Ryan Tollefsen / June 9, 2015
Comment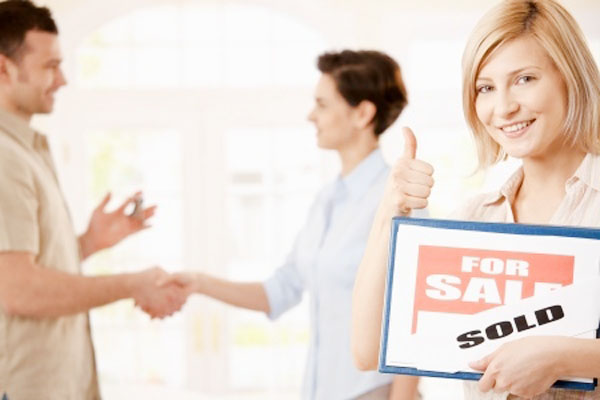 If you have a luxury home you need to get sold in Anchorage, there are ways to get noticed. Overall, the real estate market is booming within the area and luxury homes are becoming more expensive. It can take time to sell a $1 million home, but it doesn't have to take forever. Here are a few ways to get noticed when selling your luxury home in Anchorage.
Tour Other Homes
By touring other luxury homes, you can get an idea of what others are doing and what the competition looks like. This can help you go above and beyond, add necessary features, stage the home better and much more.
Get a Home Inspection Done
If you already have a home inspection, buyers will notice. They will realize you are saving them a little bit of money and you are also showing what is wrong with the home. This will also give you time to take care of any major or minor repairs showing up on the inspection.
Clean up Your Home
If you're still living in the home, picking up your belongings is a must. You don't want to be showing off a cluttered home, as buyers won't be impressed. Remember, you are selling a luxury home and buyers will expect more from the way your home looks.
Hire a Professional Cleaner
After picking up the clutter, you should hire a professional cleaner to take care of all the fine details. From dust on the ceiling fans to the windows, the cleaner should be very thorough when it comes to cleaning your home. This will help to impress buyers.
Hire the Right Real Estate Agent
Hiring an agent with experience selling luxury homes is a must. If the agent you hire has never sold a home for the price of yours, they may not be the best choices. Find an Anchorage agent with plenty of experience in the sale of luxury homes.
Use these tips to help get noticed when you are selling a luxury home in Anchorage.