What will you Discover at Point Woronzof?
Posted by Ryan Tollefsen on Tuesday, May 12, 2015 at 12:51 PM
By Ryan Tollefsen / May 12, 2015
Comment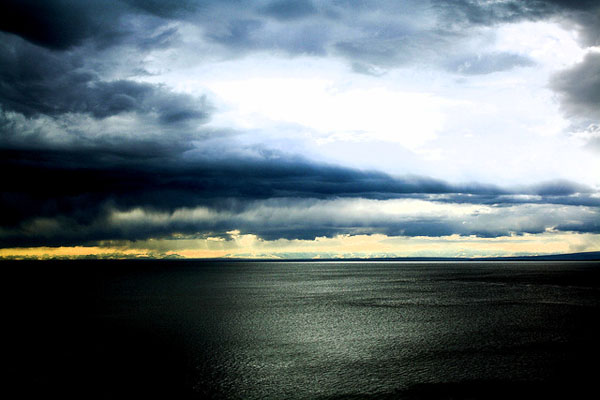 You will find the Point Woronzof Park, situated close to the Anchorage International Airport. This location is a great spot to get a view of the Cook Inlet, as well as the sunset. You may even spot some bald eagles, ravens, bank swallows and moose.
You are most likely to spot Bald Eagle nests on the southern end of the road that is nearest to the airport runway, or a short distance south of Point Woronzof. It will be easy to spot the eagle's majestic white heads during the summer time. Some even get the privilege of seeing these amazing birds in flight.
Ravens are very common in Alaska, and are known to put on a great performance. The best time to see some Ravens in Point Woronzof is from December through March. They used the north wind to their advantage. You may even see large groups of ravens during mating season. As they will preform to get a glance at the opposite sex.
There are also a multitude of bank swallows in this park. They make their nest on the bank sides by burrowing into the ground. Their nest will be easily spotted all year round. However, the prime time to watch the bank swallow is in the early part of the summer. This is when flocks of swallows come in and out of their nesting grounds to tend to their young.
Beluga Whales have also been spotted when in higher points of the park, and you are most likely to spot them during the salmon run. This occurs in the later part of summer. While on trails in Point Woronzof Park you may encounter moose and a number of other wildlife. This park is one of the best spots to enjoy the wildlife that you find in Anchorage.