What will you Find at The Alaska Zoo?
Posted by Ryan Tollefsen on Thursday, June 4, 2015 at 10:40 AM
By Ryan Tollefsen / June 4, 2015
Comment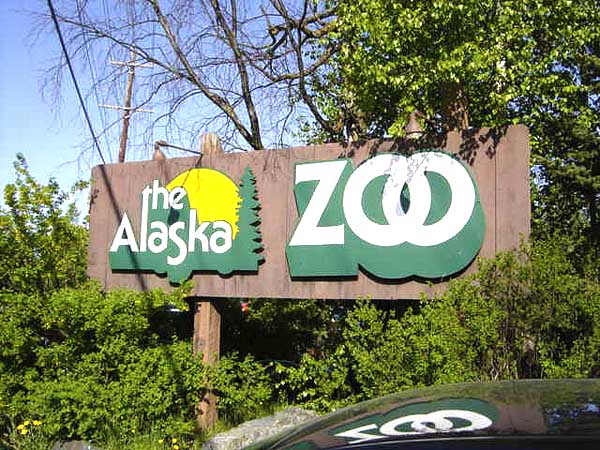 The zoo is always a popular spot for kids and adults to visit. The Alaska Zoo is a great choice because of the unique animals and the plenty of fun activities you can enjoy. Here's what you will discover at The Alaska Zoo.
About the Zoo
For over 45 years, the zoo has been serving the Alaska community. They provide a home for many animals and participate in all types of programs throughout the community. The zoo is a non-profit organization and provides plenty of fun for visitors to enjoy.
The Animals
You will find a number of animals at the zoo. Both birds and mammals are found here and you can enjoy special behind-the-scenes encounters with zookeepers, as well. Some of the animals found at The Alaska Zoo include:
Amur Tiger
Black Bear
Brown Bear
Coyote
Hoary Marmot
Nigerian Dwarf Goat
Musk Ox
River Otter
Snow Leopard
Tibetan Yak
Harbor Seal
Caribou
And More!
There are all kinds of animals at the zoo ready for you to enjoy.
Education Programs
The Alaska Zoo provides a number of great education programs, such as:
Field Trips for Schools
Summer Adventure Camps for Kids
Outreach Programs
Scout Programs
Storytime Toddler Programs
Wildlife Diaries Summer Programs
And More!
If you or your children want to learn more about the animals and the zoo, the many educational programs will provide just what you need.
Admission, Location and Hours
Adults get into the zoo for $15 and receive a $2 discount if they are an Alaska Resident. The senior rate is $10 and so is the Military rate. Youth ages 3 to 17 get in for $7 and those 2 and under get in for free.
The Alaska Zoo is found at 4731 O'Malley Road in Anchorage. They are open from 9am to 9pm daily from June through August. Starting in September, the zoo will be open from 9am to 6pm daily. The zoo is open from 10am to 4pm daily from November through February and again open from 10am to 5pm daily in March and April. In the month of May, the zoo is open from 9am to 6pm daily.