What will you find in the Alaska Law Enforcement Museum?
Posted by Ryan Tollefsen on Thursday, June 25, 2015 at 9:01 AM
By Ryan Tollefsen / June 25, 2015
Comment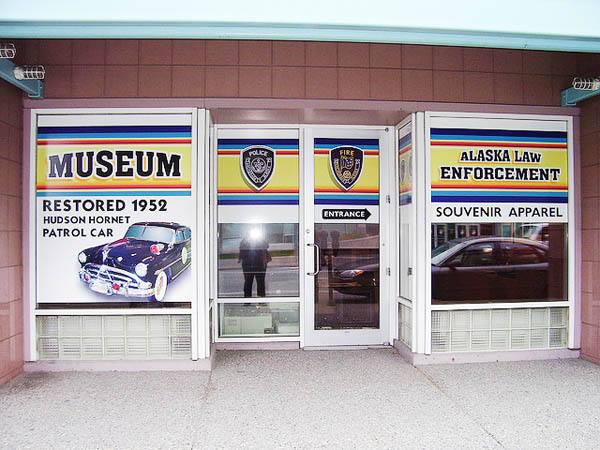 You will find the Alaska Law Enforcement Museum at 245 West 5th Avenue, which is in the heart of Anchorage. Admission is free, and you will view a wealth of law enforcement memorabilia. This is the only place that you will find Alaska law enforcement memorabilia on display.
You will gain a wealth of knowledge, which tells the background of Alaska's police officers. Unique in its ways, Alaska has some amazing story's when it comes to law enforcement. The landscape in Alaska is so different than any other place, and it presents a wild hunt when fugitives are on the loose.
Exhibits
You will view many one-of-a-kind exhibits, which includes a 1952 Hudson Hornet car, old radios and CBs, handcuffs, leg irons, olden-day wire trapping equipment, photographs, documents, and uniforms. You can also stop by the gift shop to pick up a unique souvenir to take home with you. All profits from the gift shop go towards public affairs held by the museum, and also maintaining the museum.
The Gift Shop
In the gift shop you will find one-of-a-kind items, including patches, mugs, clothing,ball caps, and books. You can make a purchase online and have it shipped straight to your house. Shipping is based on the amount spent, and will be added in. Once you have placed your order, you will receive an email conformation. All orders are shipped out quickly.
Hours of Operation
Hours of operation are Monday through Friday from 10am to 4pm, Saturdays from 12pm to 4pm, and closed on Sundays. The museum is closed during all holidays recognized by the State. The Alaska Law Enforcement Museum is a great place for all ages to visit. There are loads of history to be learned, and you will enjoy the hospitality that the staff provides.