What's a Seller's Market?
Posted by Ryan Tollefsen on Thursday, June 2, 2016 at 5:24 AM
By Ryan Tollefsen / June 2, 2016
Comment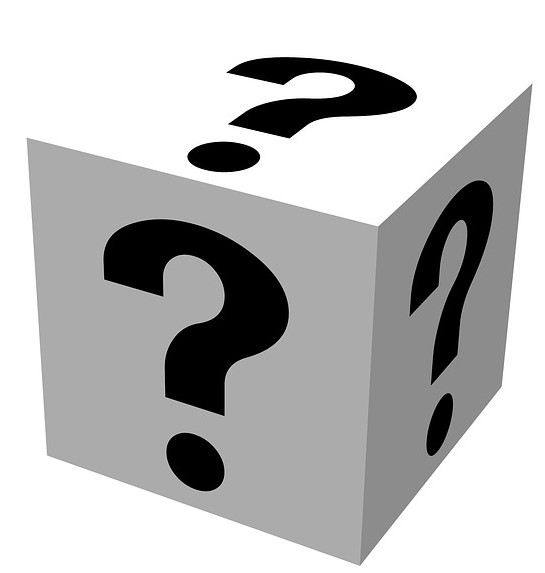 Most of our clients understand that we're in a seller's market here in Southcentral, but many don't know exactly what that means. So, today we'll take a look at the nuts and bolts of both sellers' and buyers' markets.
Seller's markets are characterized by:
A depleted inventory of homes for sale.
Escalating home prices.
Multiple offers on homes in good shape and located in decent areas.
Buyers have little bargaining power.
Depleted Inventory
The most common cause of low inventories in a real estate market is a combination of few homeowners listing their homes and strong buyer participation in the market. It's a matter of supply and demand.
Escalating Home Prices
The economic principle of supply and demand works with most commodities, including real estate. When buyer demand is high but the supply of available homes is low, those homes that are available tend to increase in value.
Multiple Offers are Common
When there are few decent homes on the market yet plenty of ready and able buyers vying for them, multiple offers on suitable homes become common. Or, as I always say when I see the inventory shrink "Home listings dry up and we break out in bidding wars."
It's like those fights that break out at Black Friday sales, with two people tugging on the last this-year's-must-have gift item. Bidding wars are common right now in many areas in the Southcentral metro region, especially in Anchorage.
Buyers have little Wiggle Room
Sellers are in the driver's seat in this market. They dictate the terms, they set the price and they have all the power when deciding who will purchase their home. It's frustrating for buyers to know that they have no wiggle room for negotiations and must come in with their highest and best offer.
We also caution our clients to keep contract contingencies to a minimum. This is not the time to ask for new carpet, nor for making the purchase of the home contingent on the sale of your current home.
Characteristics of a Buyer's Market
A buyer's market, on the other hand, places the homebuyer squarely in the driver's seat. Because there are more homes on the market than there are buyers to purchase them, you become a hot commodity and sellers are more willing to negotiate on price and contract terms.
Depreciating home values
Home values are a reflection of supply and demand. When there are many homes available and few buyers in the market, homeowners often need to cut the price of the homes to entice people to purchase. This, in turn, brings down the median home value in the area.
Increase in inventory
A 6-month supply of homes for sale is considered a "balanced" market. When this figure rises, we head toward a buyer's market. Again, it is supply and demand at work. A key characteristic then of a buyer's market, is a large supply of available homes.
Sellers willing to compromise
During a buyer's market, sellers are forced to be more flexible if they hope to sell their homes. This includes being willing to compromise on price, contract terms and even bending to buyer requests for concessions, such as closing cost assistance.
While you can't choose the market at any point in time, it's important to understand that a successful home search depends largely on whether the current market is geared toward buyers or sellers. This way you will know how quickly you need to act and how far you can push during negotiations.