Where will you Find Made in Alaska Souvenirs and Gifts?
Posted by Ryan Tollefsen on Friday, June 26, 2015 at 11:07 AM
By Ryan Tollefsen / June 26, 2015
Comment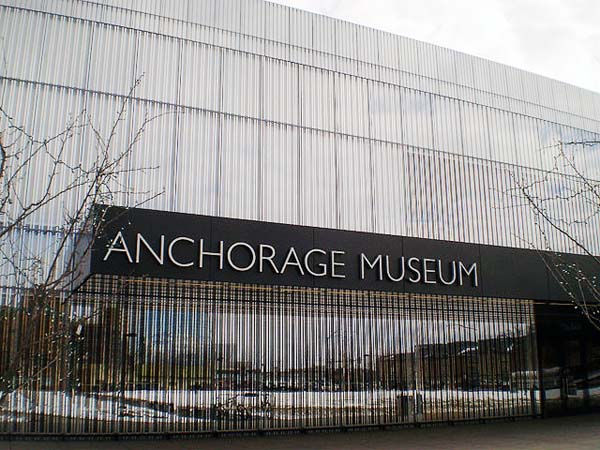 You will find a variety of Alaska Souvenirs and Gifts in a number of retailers. From art galleries to actually souvenir shops, you will be amazed at the quality gifts that can be found. You will also find a number of craft shows and outdoor vendors that sell one-of-a-kind gifts. Here are some one-of-a-kind gifts that you will find in Anchorage.
Alaska Native Art
You will find a variety of Native Art offerings, which includes woven birch baskets, hand carved walrus ivory, dolls, masks, jewelry and clothing. There are several galleries in Anchorage that deal with local artists to offer these unique gifts. Stop in at the Anchorage Museum and Alaska Native Heritage Center Gift Shops to see some Native Art.
Natural Soaps
The Denali Dreams Soap Company offers a variety of handcrafted soaps that vary in color. Each is blended with herbs, spices and natural pigments. Scents are introduced with fragrance oils, and these soaps are truly unique. The beautiful fragrance of a handcrafted soap is a wonderful gift to give.
Glacial Mud
Glacial Mud is well known in the beauty industry. The Alaskan Glaciers filtrated into a thin and silky soil that is used in many skin care products. This mud is collected near Copper River, and it is transformed into masks and mineral soaps. Glacial Mud is known to leave the skin feeling supple and smooth.
Alcohol
Alaska has some of the best home brews around. There are a variety of distillers and wineries that provide unique blends. You can visit the Silver Gulch Brewing shop and take home a one of a kind blend that will have family and friends wanting more. There is a shop in the airport, which will allow you to make those last minute purchases.
Other gift ideas include:
Ulu knives
Qiviut
Seafood
Birch Syrup & Honey