Which companies offer Private Boat Tours near Anchorage?
Posted by Ryan Tollefsen on Friday, July 31, 2015 at 9:59 AM
By Ryan Tollefsen / July 31, 2015
Comment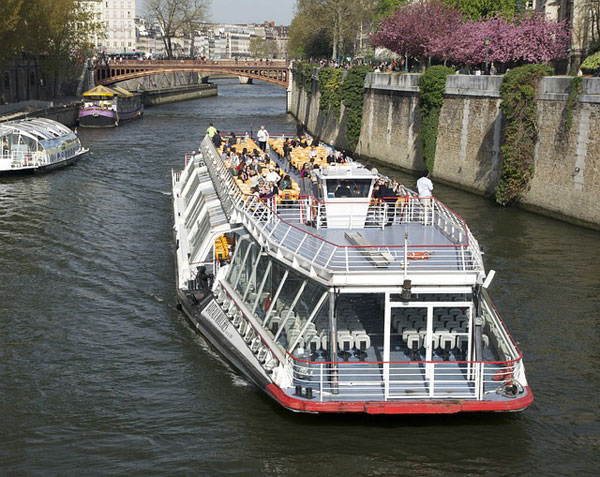 Are you thinking about going on a private boat tour near anchorage? If so, you will be happy to know there are two companies that offer this service. First, is the Fishtale River Guides. You can find them near Wasilla and Anchorage. Second is the Phillips Cruises and Tours/26 Glacier Cruise. Phillips Cruises and Tours/26 Glacier Cruise was actually voted the best in Alaska by the local community.
Phillips Cruises and Tours/26 Glacier Cruise
Calm waters and wildlife sightings beyond anything you could imagine are waiting for you if you choose to explore fishing, chartering and tours through Phillips Cruises and Tours/26 Glacier Cruise.
Fishtale River Guides
With Fishtale River Guides, you can enjoy charters, private tours, and Alaskan fishing trips. You can catch either silver salmon or Susitna River king. They even have winter ice fishing if you would prefer to go out and enjoy when it is a little colder outside. You can visit their website to get free daily fishing and weather reports.
Regardless of which company you decide to go through, you will get to be on the lookout for all of the following animals:
Sea Otters
Harbor Seals
Bears
Mountain Goats
Whales
And So Much More!
Everyone Can Enjoy a Private Charter
A private charter tour is a great experience whether it is for business or pleasure. You can take a business partner out for a private charter tour, or you can take someone you have a romantic interest in. Either way, you are guaranteed to have a good time.
With these two companies, you should be able to charter a private boat tour all over anchorage. It is a good idea to call and ask about reservations and any specials they might be having. Do not forget to check their website as well.