Which Home Buying Trends Affect both Sellers and Buyers in Anchorage?
Posted by Ryan Tollefsen on Friday, September 4, 2015 at 8:56 AM
By Ryan Tollefsen / September 4, 2015
Comment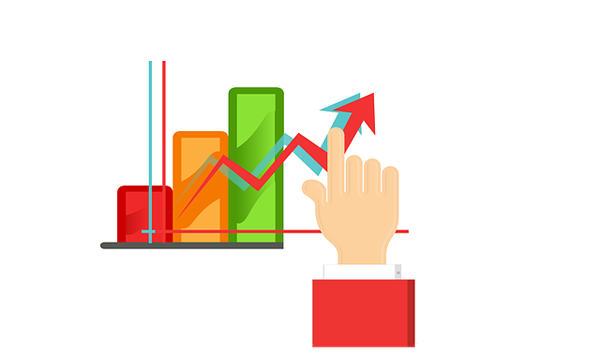 Buyers and sellers often experience two different real estate markets during certain times of the year. This is due to many reasons but mainly because of the many investors opting to exit out of the market. According to U.S. News & World Report, home prices in Anchorage have been steadily climbing over the last several months.
However, that is expected to slow down as prices will eventually level off. If you are a first time buyer, the good news is you can now get a mortgage through Freddie Mac or Fannie Mae. And while all of this sounds great, here are 3 ways these trends can affect both the buyer and the seller.
Home Prices Will Level Off
Experts believe the increase in home prices will be gradual and not sharp like it was when the housing market first started to recover. They expect home value growth to slow and hold steady at around 3 percent annually. While it may be a great time to buy a home, it's not a great time to invest in a home.
Younger Buyers Are Starting To Flood the Market
Most young people waited several years before deciding to start a family. But with new mortgage programs, better jobs, and interest rates that are still low, younger buyers are now taking the leap into home ownership. When it comes to first time homebuyers, Millennials now represent the largest group. Homes are now being staged with the younger buyer in mind. This of course is pushing many baby boomers away.
Buyers Now Have More Negotiating Power
Due to an increase in inventory, the market is shifting to a buyers' market. Buyers have more options which means they have more negotiating power. An experienced realtor will negotiate with builders and home buyers to get more incentives and perks for their clients.