Which Mistakes are Most Costly for Anchorage Buyers and Sellers?
Posted by Ryan Tollefsen on Thursday, September 10, 2015 at 9:20 AM
By Ryan Tollefsen / September 10, 2015
Comment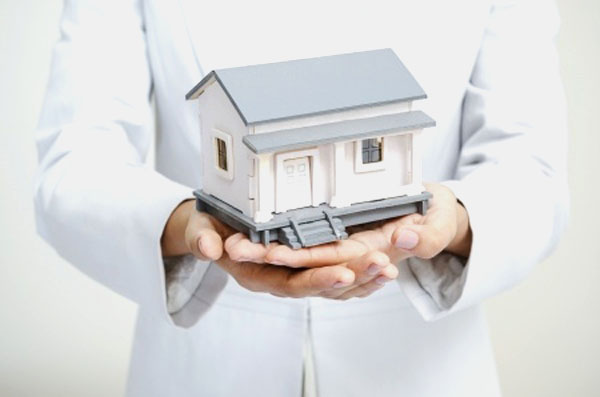 If you are currently planning to buy or sell a property in Anchorage, get a reliable real estate agent to assist you in the process. This can make a difference of hundreds or even thousands of dollars.
Based on recent survey done by Consumer Report, mistakes done by either buyer or seller account for between 11 % and 20% of the home's value. This is alarming quite alarming as it could cost you quite a bit during the transaction. Here's a look at some of the most costly mistakes of buyers and sellers.
Buyer's Mistakes
One of most common mistakes made by buyers is to rush into a deal without giving it much consideration. If you have a real estate agent with you, they will advise you based on the current situation and inform you when the offer is no longer desirable.
Buyers also tend to go for the first mortgage loan offered by any bank instead of comparing multiple offers and choosing the right one. By comparing multiple quotes, you are able to know which bank offers the best mortgage rate.
Another mistake buyers often make is skipping the home inspection. This is a big NO-NO for buyers. Without a proper home inspection you are basically buying a property blindfolded. A home inspection allows you to eliminate regret by finding out about the issues ahead of time.
Seller's Mistakes
Consumer Reports stated that the top mistake made by sellers is to overprice their homes. It is natural human behavior to price a home higher than the market calls for. By offering an overpriced house, you are actually losing money on daily basis as long as your house stays vacant.
Furthermore, appraisals might come in below your listed price and all your potential buyers will walk away from the deal. With a real estate agent on your side, you're less likely to overprice your home.