Which Specialty Shops in Anchorage are the Top Choices?
Posted by Ryan Tollefsen on Friday, May 8, 2015 at 12:08 PM
By Ryan Tollefsen / May 8, 2015
Comment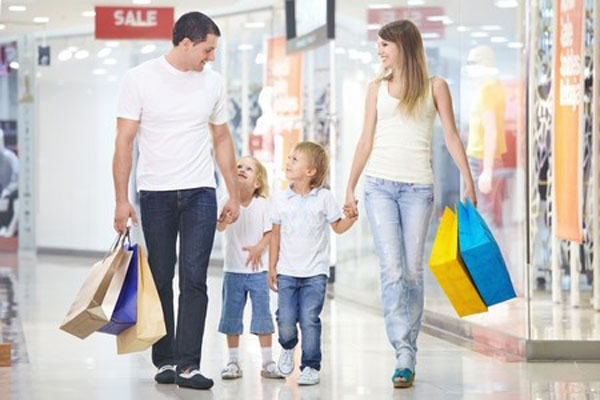 Finding the right specialty shop isn't always easy. You may have very unique needs and there just isn't a shop that seems to carry what you're after. However, a closer look may just help you find the right specialty shop for your needs in Anchorage, Alaska. Here are a few of the top choices.
10th and M Seafoods - 1020 M Street
If you're looking for some of the finest fresh seafood, 10th and M is the place for you. This is a great spot for seafood and they have been in business since 1943. The shop provides crab, halibut, scallops, shrimp, salmon and more. You can even have the seafood shipped to anywhere in the world.
Hospital Auxiliary Craft Shop - 4315 Diplomacy Drive
When you visit the gift shop at the Alaska Native Medical Center, you will find more than you might think. This show provides plenty of authentic artwork and handcrafted items from native Alaskan residents. Some of the items are quite exquisite and this is certainly a place for something unique.
Cabin Fever - 650 West 4th Avenue
The Cabin Fever Gift Shop is one of the best places for soaps, sachets, candles, perfume and other items made locally. They carry blown glass, candleholders, baskets, birch bowls and plenty of souvenirs.
Oomingmak Musk Ox Producer's Co-operative - 6th Avenue and H Street
With unshrinkable, highly durable products made from native knitters, Oomingmak is a great place for items made from qiviut, which is the hair of a musk ox. This co-op sells all types of items including mittens, scarves, shawls, caps and more.
Alaska Native Heritage Center - 8800 Heritage Center Drive
A craft shop with plenty of great items made by locals, the Alaska Native Heritage Center is a great specialty shop. They carry books, artwork, crafts, educational videos and much more. You will also find workshops, art classes, demonstrations and lectures here.
These are just a few of the many great specialty shops found throughout Anchorage. Whether you're looking for a unique food item or something made by a local artist, there's a place for you to shop in Anchorage.