Why Should You Buy Your Next Home in Anchorage, Alaska?
Posted by Ryan Tollefsen on Friday, May 15, 2015 at 9:10 AM
By Ryan Tollefsen / May 15, 2015
Comment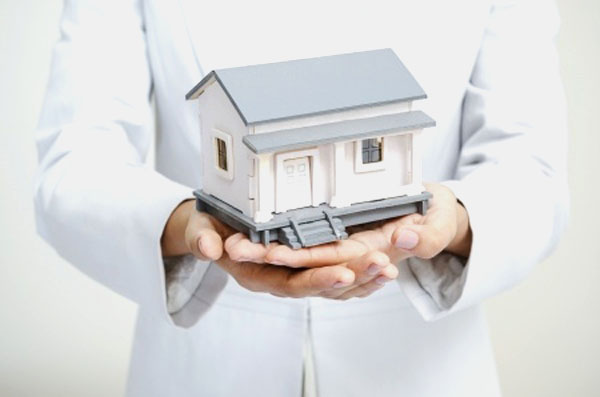 Alaska is notoriously known for being a winter wonderland during the winter months. As there are a number of things to do while the snow is on the ground. However, once spring hits, the joy of winter play wears off. You will still encounter some cold weather during spring, but there are tons of things to enjoy indoors as well.
Anchorage, Alaska is a great place to call home all year round, and here are some of the reasons why.
Culture
Anchorage is crawling with culture. One of the best culture infused places to visit in Anchorage is the Rasmuson Center. Here you will gain a knowledge of the history that surrounds Alaska, as well as the culture that makes Alaska a fantastic place to live. Also, the Imahinarium is a terrific place to take the kids for some interactive play. This science center is well known and loved by residence in Anchorage.
Wildlife
Anchorage has multiple parks for you to enjoy, as there is tons of wildlife to spot. Many of the parks are open all year round, which gives you the opportunity to experience the difference seasons that mother nature has to offer. If you want to stay inside and still experience some wildlife, stop in the Alaska SeaLife Center. You will get to see a vast array of underwater creatures, while staying cozy warm.
Sightseeing
There is so much beauty that surrounds Anchorage, and it is impossible to capture it all from ground level. Gaining a view can be obtained by taking a sightseeing tour or mountain climbing. You will find a number of businesses in the area that will offer different tour packages. You will enjoy seeing the landscape from an aerial view, as well as stealing chances of seeing wildlife in a whole new way.