Where Are the Best Yoga Studios in Anchorage, AK?
Posted by Ryan Tollefsen on Tuesday, May 12, 2020 at 2:34 PM
By Ryan Tollefsen / May 12, 2020
Comment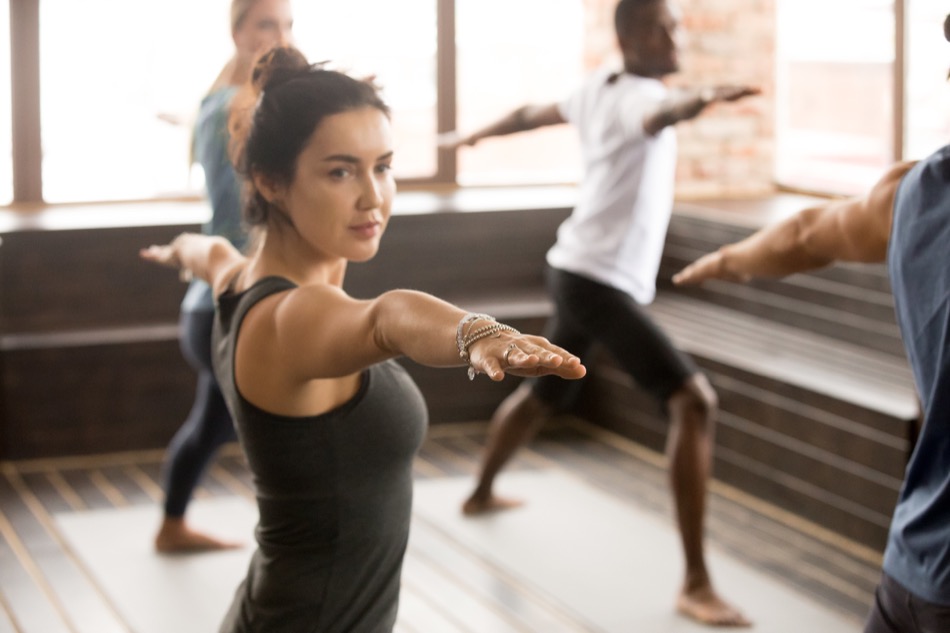 There are many reasons to start doing yoga. Some people like the meditative aspects, while some like the physical benefits. No matter your reasoning, the first thing to do when you decide to start on your yoga journey is to find a studio that fits your physical and philosophical needs. To get you started in your search, here are some of the best yoga studios in Anchorage.
Anchorage Yoga
Address: Anchorage Yoga, 701 W 36th Ave, Anchorage, AK 99503
Anchorage Yoga opened their doors to the public back in 2010 and have spent the last ten years helping people improve their health, mind and body. They offer more than 80 classes a week, so they can accommodate nearly any schedule and do their best to create a challenging but safe environment. They also offer a full set of cycling classes, so you can work on either yoga or cycling depending on what you need on a given day. As a boutique studio, the class sizes are small with a personable atmosphere that strikes a balance between challenging and playful.
Deha Yoga
Address: Deha Yoga, 11260 Old Seward Hwy, Anchorage, AK 99515
Deha Yoga aims to offer a safe, supportive instructional environment to promote physical, mental, and spiritual growth. "Deha" means "soul covering" in Sanskrit, referencing the human body. Deha Yoga teaches how to work on communication between the spiritual and mental aspects and the soul to improve health holistically. These concepts are what their mantra, "through the body, connect to the soul" is based on. If you would like to embrace the challenge, Deha Yoga may be a good choice for you.
Kathy's Yoga
Address: Kathy's Yoga, 1519 Airport Heights Dr, Anchorage, AK 99508
Kathy's Yoga has a smaller offering than some larger studios, but Kathy has been teaching yoga since the 1980s and even has second-generation students. She has a reputation for being attentive, kind, and relaxed, which is why she has been able to keep students for decades at a time and work with all levels to help them focus on building the connection between spirit and body. At Kathy's, the focus is not on straining and sweating, but on spiritual practice. She practices Iyengar style yoga, which is focused on precision and alignment, and is careful to work with any limitations that her students may have to create a safe learning environment.
Spirit Path Yoga and Wellness
Address: Spirit Path Yoga and Wellness, 1443 W Northern Lights Blvd, Anchorage, AK 99503
Spirit Path Yoga and Wellness isn't just a yoga studio; it's also a full health clinic offering massage therapy, acupuncture, naturopathic medicine, energy healing, and occupational and physical therapy. Spirit Path has a goal of overall wellness, including traditional and modern treatments on top of the sort of healing yoga provides. The team at Spirit Path will try to individualize everything based on your needs, from poses to therapy, so you can try to connect with your best self.
No matter what style of yoga you may want to pursue, remember there are many styles and environments of yoga. Even if one practice isn't for you, that doesn't mean yoga as a whole doesn't suit you; you may just need a different environment, different teacher, or different approach. Whether new to Anchorage and continuing your practice or a native to the city and just getting started, there's a yoga option for you if you're willing to get out of your comfort zone.