Top Reasons To Live Near Anchorage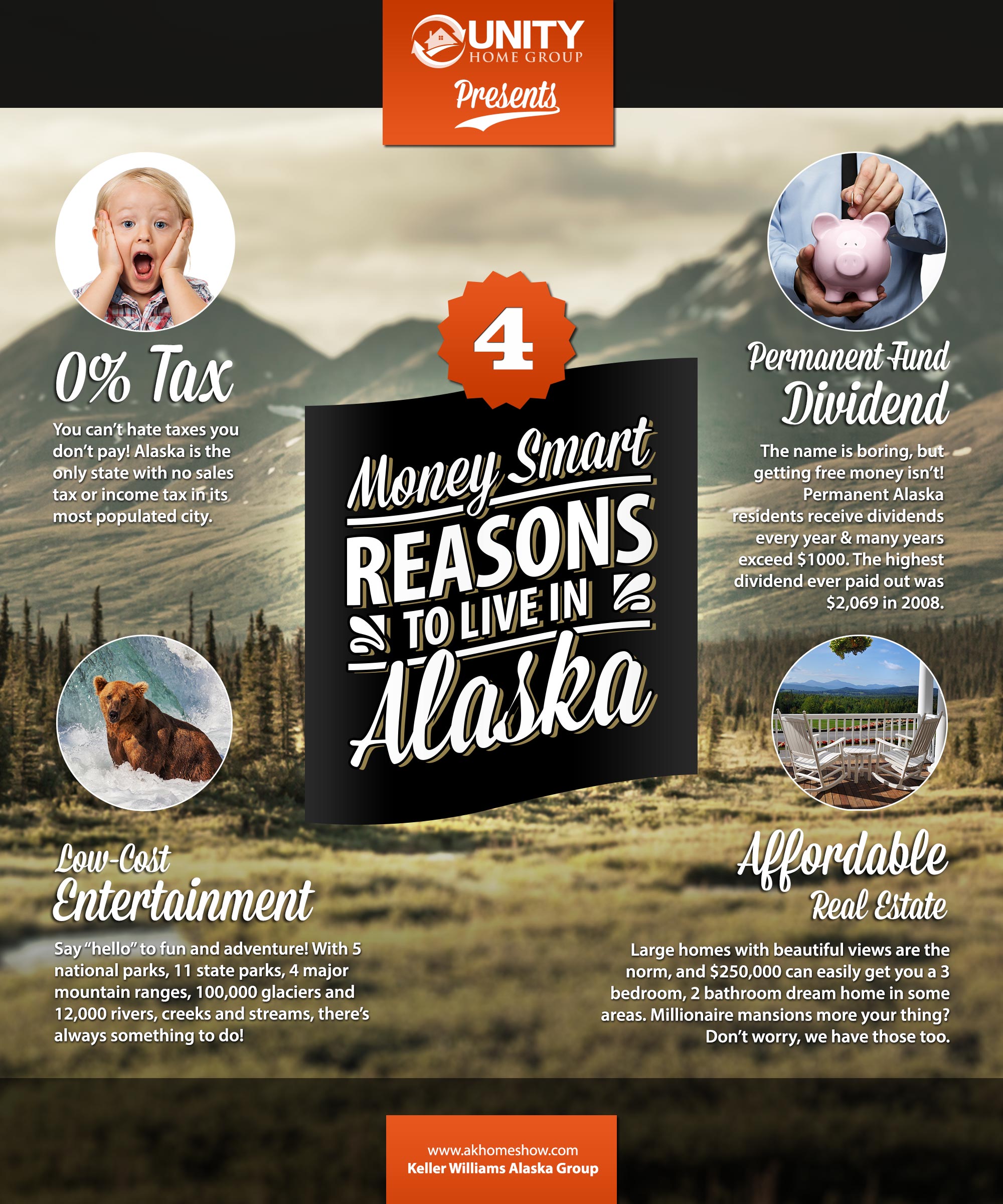 We live and breathe Alaska, and we know first-hand that financial savings is just the beginning of the reasons to live near Anchorage. We are always happy to share our expertise with you and help you find the perfect home for your needs.
Find your very own Anchorage area dream home with Unity Home Group®! Contact our team today to begin.