6 Mistakes That Ruin Home Selling Profits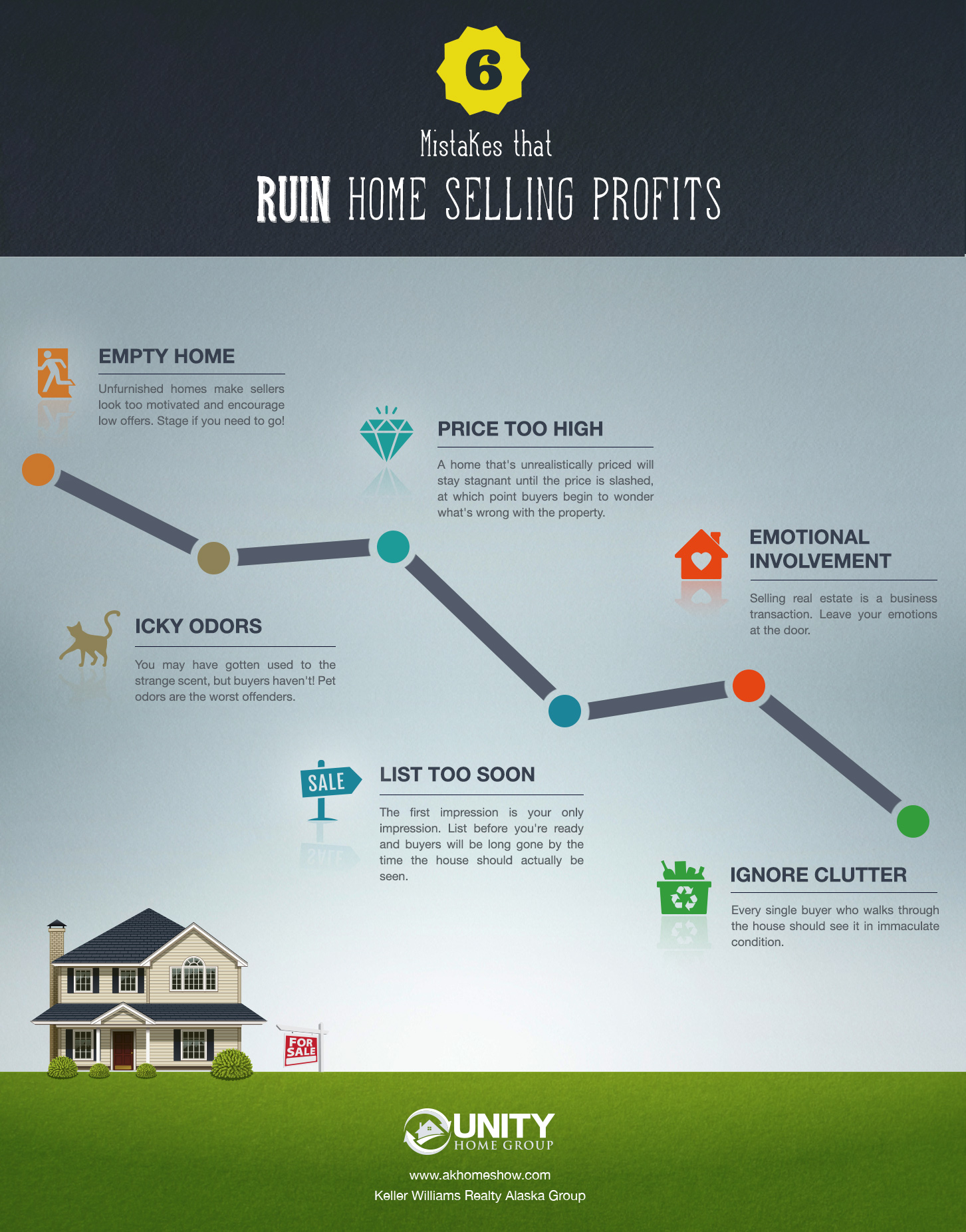 When it comes to selling homes, profit is everything. With the experts at Unity Home Group® standing beside you, you'll know that your transaction is backed by a team with experience. In fact, Unity Home Group® is the #1 producing team in the region for 2013. We love selling homes and we know how to do it quickly, easily and profitably.
Find out how profitable selling your home can be! Contact Unity Home Group® to get started.